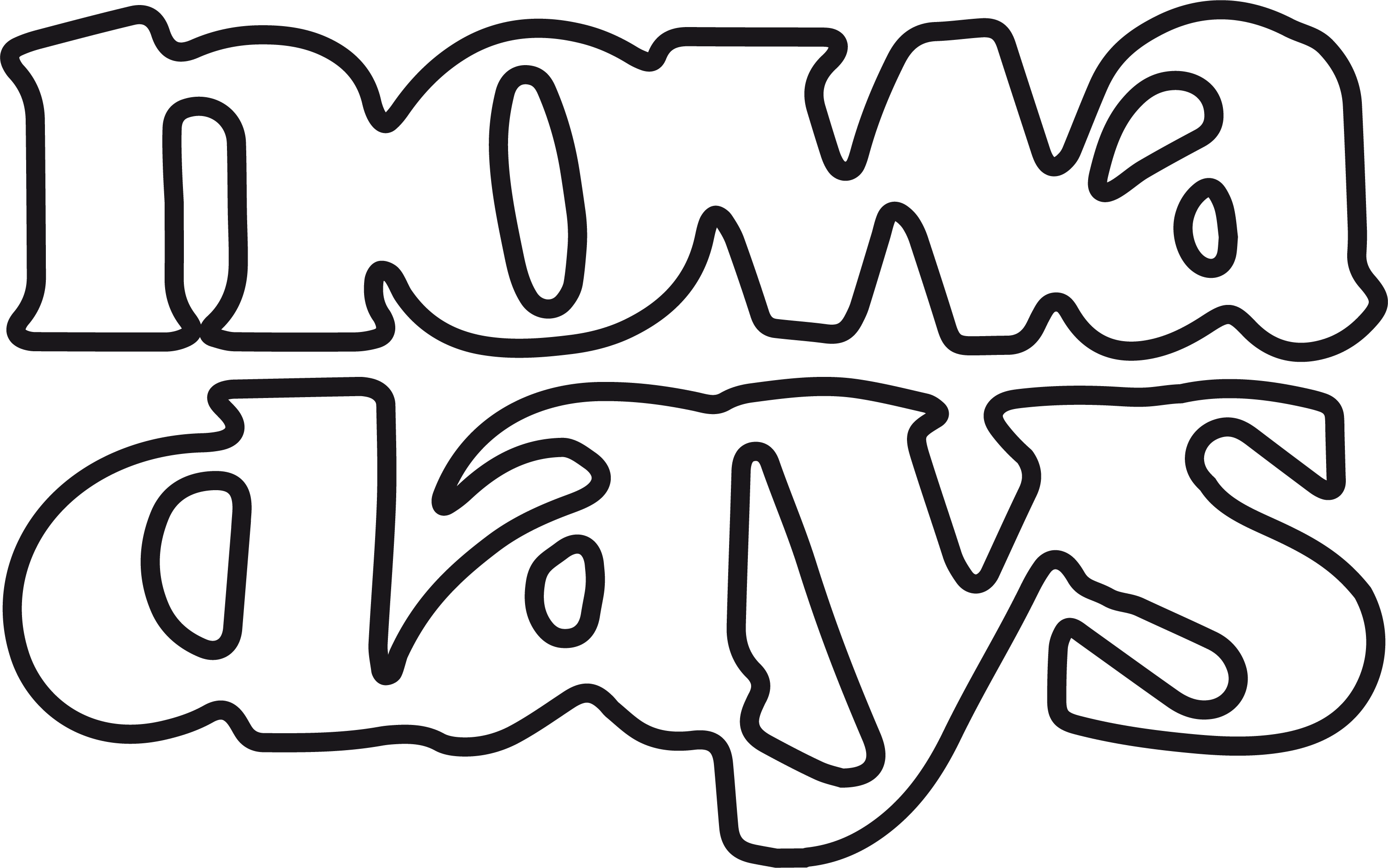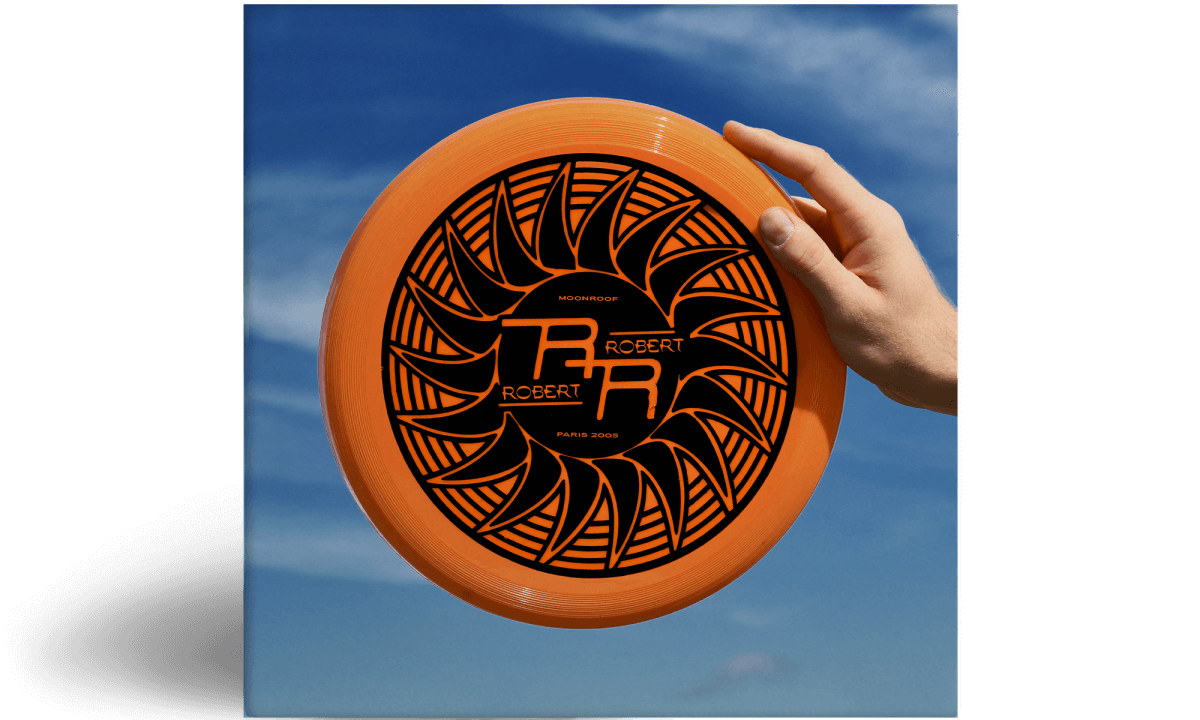 Robert Robert
Moonroof - Paris 2005
Composer, producer, singer, performer, Robert Robert has many hats. Precursor of Suncore, a musical genre « between hardcore and sun », his sound generally stands between pop and electronic club music.
While he has been making Montrealers dance since he was 16 years old as a DJ, this dog lover has, as he says, « accidentally found himself singing pop music ». 
Sometimes ironics, often heady, always light, his songs ares spaces which allow him to clear out his internals dialogues by taking the drama out of them.
With Moonroof – Paris 2005, Robert Robert sets the foundations of the Suncore. If Moonroof is a sugary balad tainted of nostalgia, Paris 2005 as for it is a track driving us through the catharsis of the night. Light synths fade away and leave some space to powerful basses throwing us into a precipice of dance and freedom.