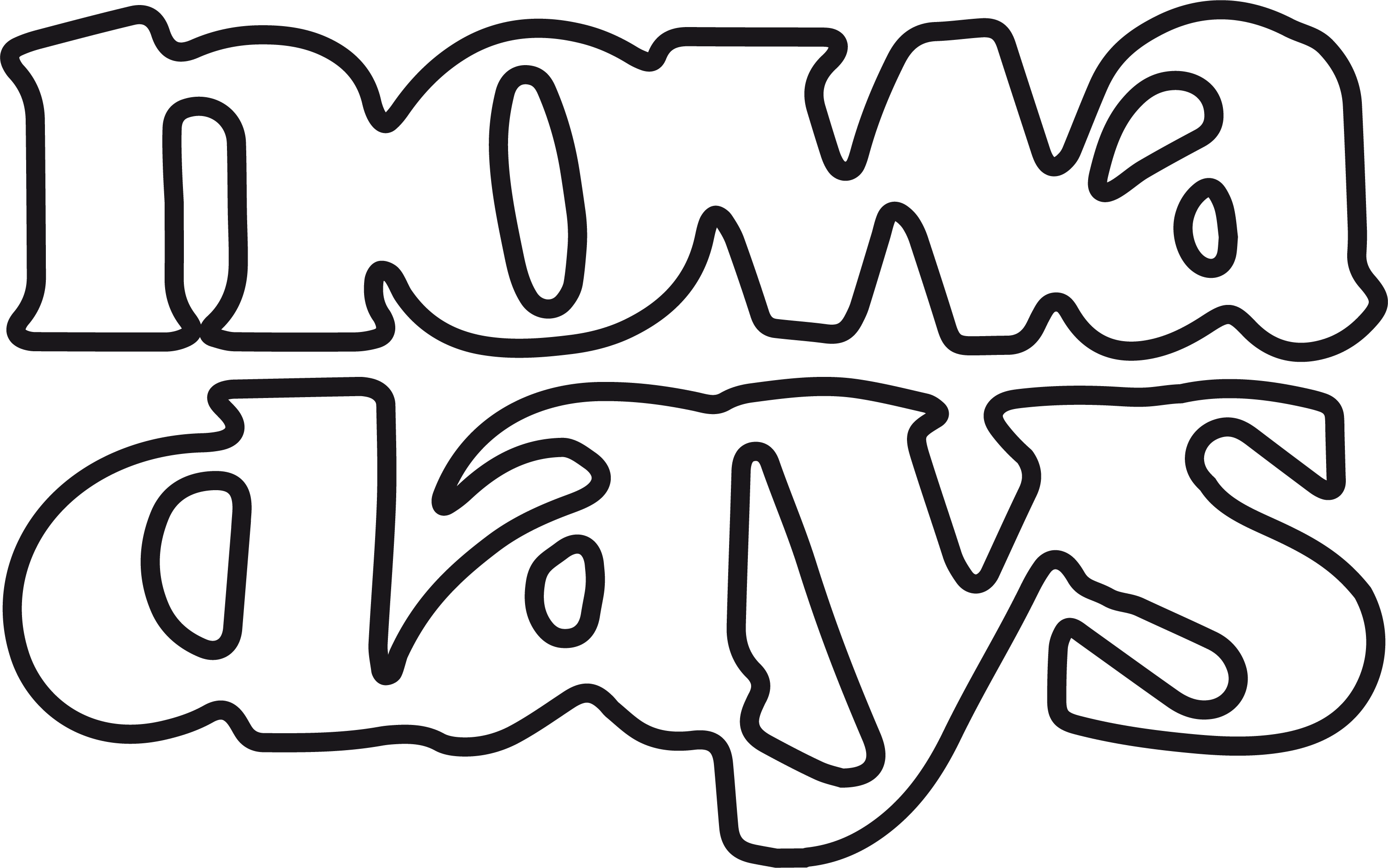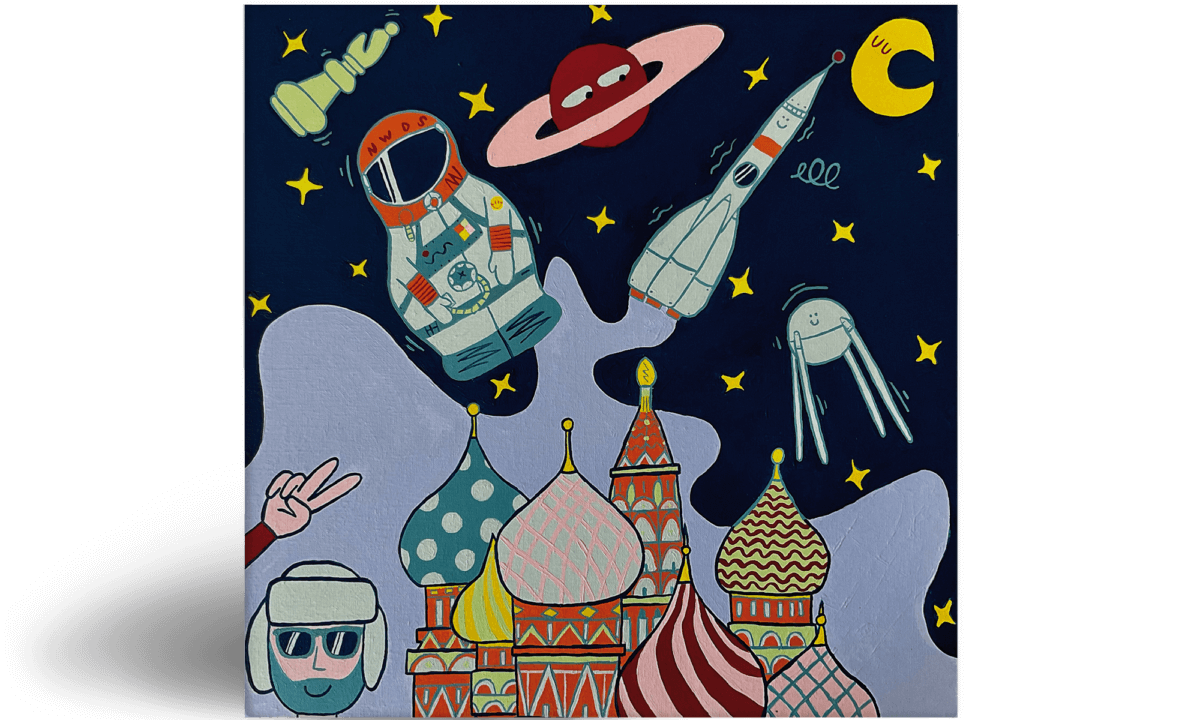 Jeff The Fool
Russian Dolls
Jeff The Fool aka Antoine Bermann has been working with house music for more than 5 years now. He started with a first maxi 7 tracks in 2013 titled "Les Filles Du Calvaire" in collaboration with his accomplice Stupid Flash – a perfect product of cheesy and romantic deep house.
As part of the label Thé Chaud Records, he released in 2018 his first vinyl EP « Pay Your House ».
In 2019 he played at some great shows alongside Dj Deep, Leo Pol or Terrence Parker and toured in Russia. And in 2020 he released with Thé Chaud Records his EP « Feel-it » in collaboration with Wilt, and then his second solo EP « The Fox » with Unanime Records.
His album "Russian Dolls" is a tribute to forgotten musicians from a disappeared  country.
It tells the story of an East conquest adventure through multiple musical influences.
The Russian dolls are like souvenirs, declined in many colors as well as rhythms, atmospheres and feelings.
"This idea of a tribute album about Russia came to me after 2 trips there. It is a country I always appreciated through its culture and literature. This disliked country and its people went through dictatorships and many wars. But the ones I met there warmly welcomed me and destroyed all the cliches surrounding them. 
This project came to life long before everything that is happening now and the current war. A war that the Russians are also suffering from… This album is about uniting all people and fighting against the hypocritical dictators that pretend they want peace and happiness for their people." Jeff The Fool