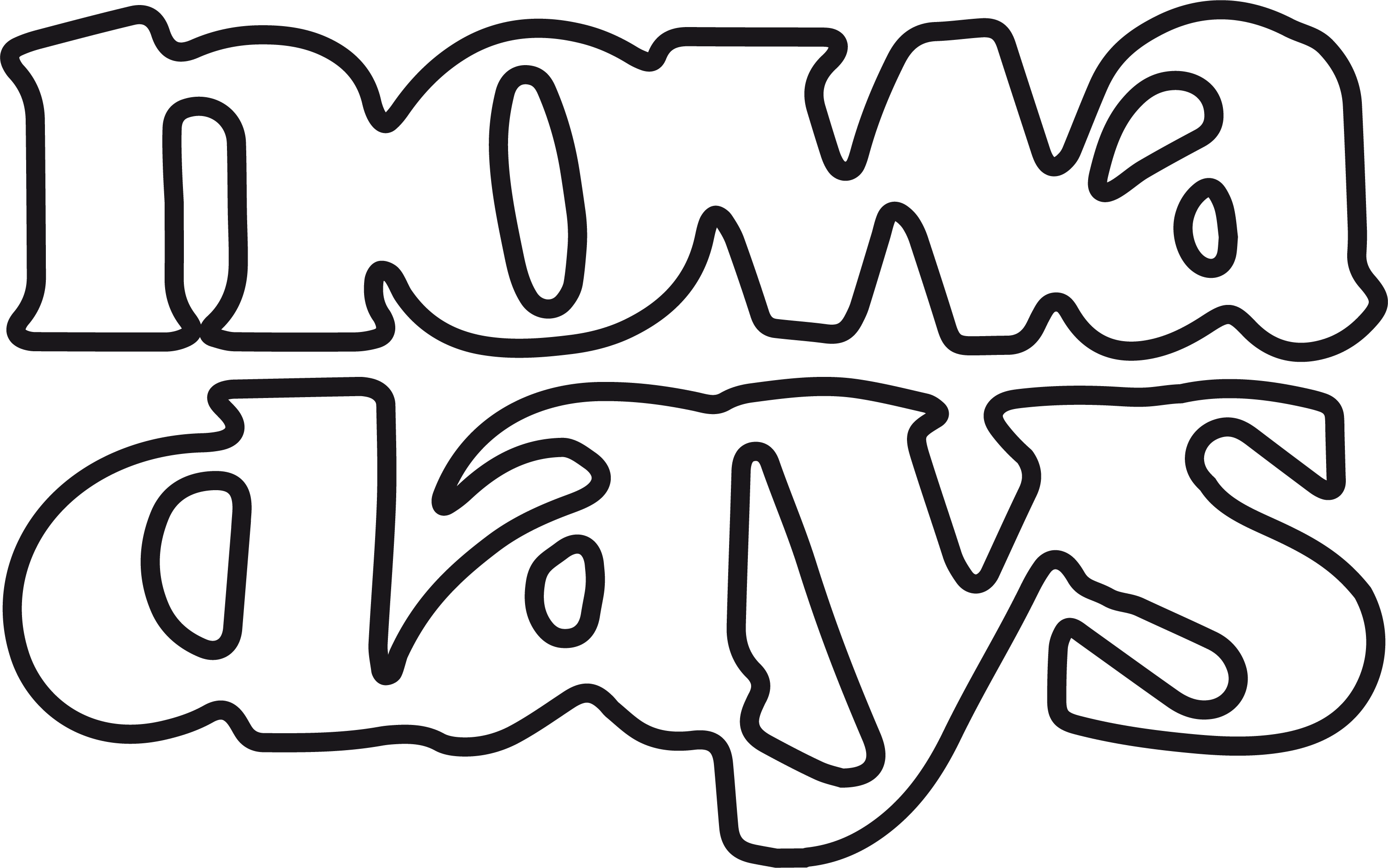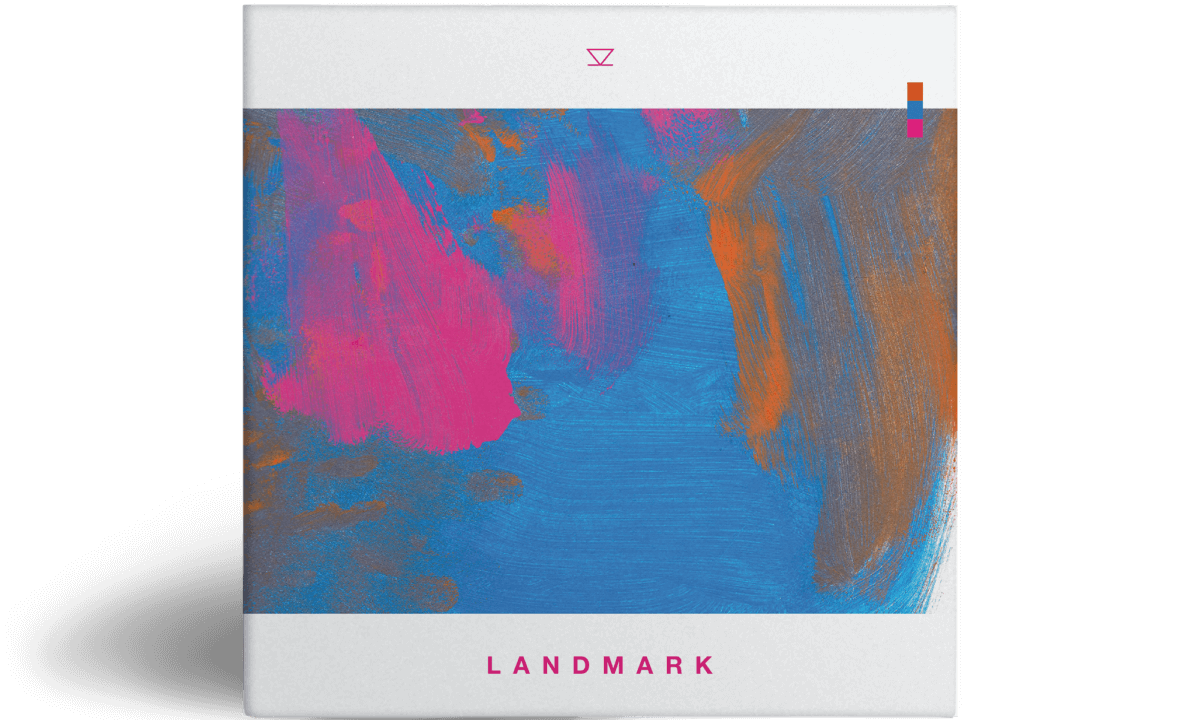 Samba De La Muerte
Landmark
« Landmark: What allows you to recognise or localise something into space and time. »
The analogy instantly comes to mind when one discovers Samba De La Muerte's new EP Landmark.
Landmark and its singles "They Still Have Their Guns" or "Lockdown Groove", which received praise from Gilles Peterson (Worldwide FM) and Andrew Jervis (Curator In Chief Bandcamp) comes as a sequel to the album « A Life with Large Opening ». The album received support from French national radio France Inter's host Rebecca Manzoni, which gave the band an opportunity to tour from Paris to Mexico.
As often with Adrien, this EP was devised as a constantly evolving architectural piece.
The opening of Landmark sounds like a strong assertion with the committed track "They Still Have Their Guns", bringing to light Philippe Boudot's drums. The following track, "Backbone", is an afro-jazz anthem, in which Martin Daguerre's saxophone sings pure melodies.
Presenting an all star cast, the EP gradually creates a joyful chemistry between electronic and hybrid sonorities that will stick with us. We gladly dive into the solar "Lockdown Groove", coming as an opening for the culmination of this opus: "Mit Manade". This afro-futuristic bomb made with Kenyan singer Blinky Bill takes us on a trans guiding us to the last and eponymous track, "Landmark".
Last, the Dub edit of "Enough Is Enough" by Parisian Dj and producer Hugo LX brings an endearing and original touch to the EP.