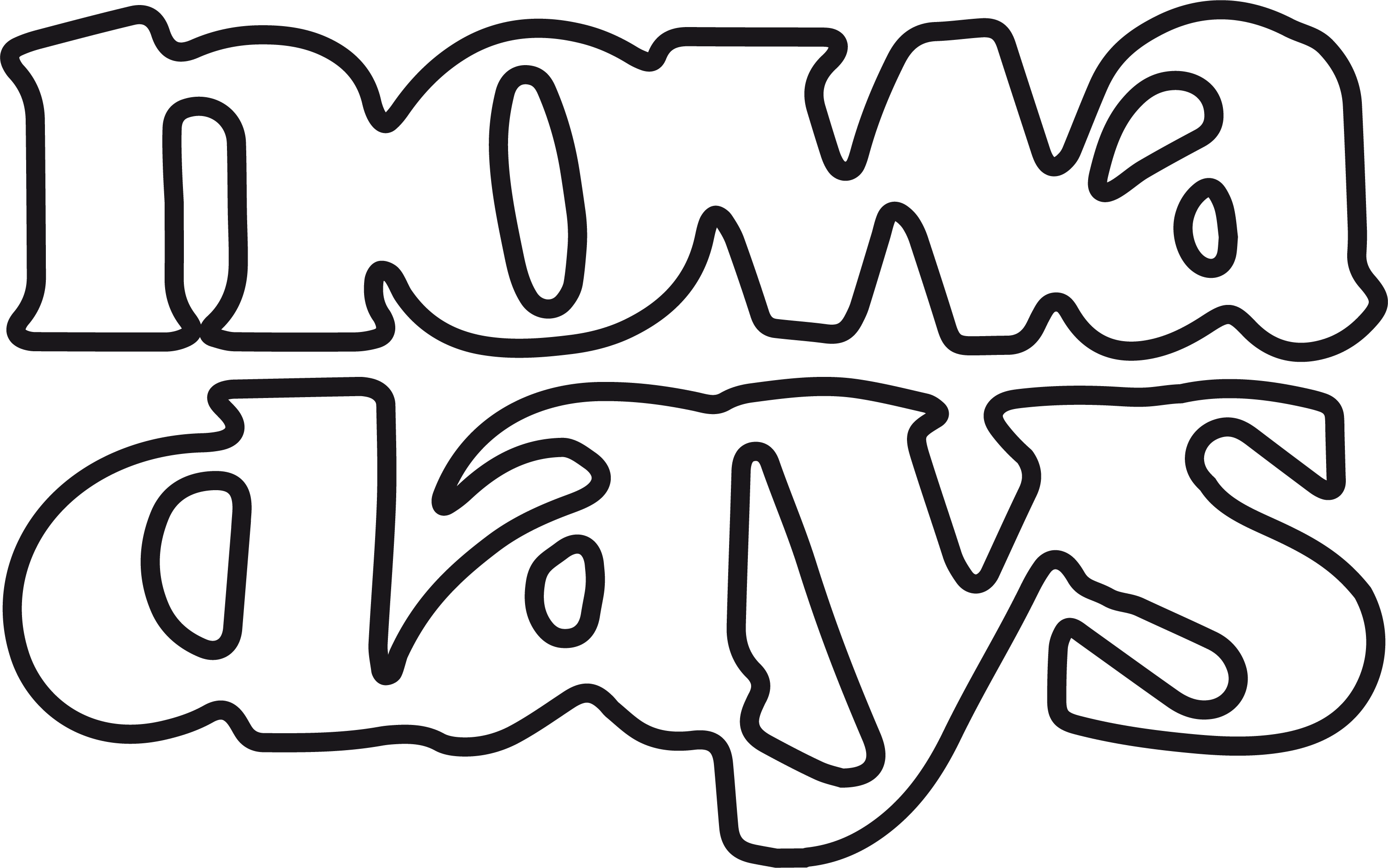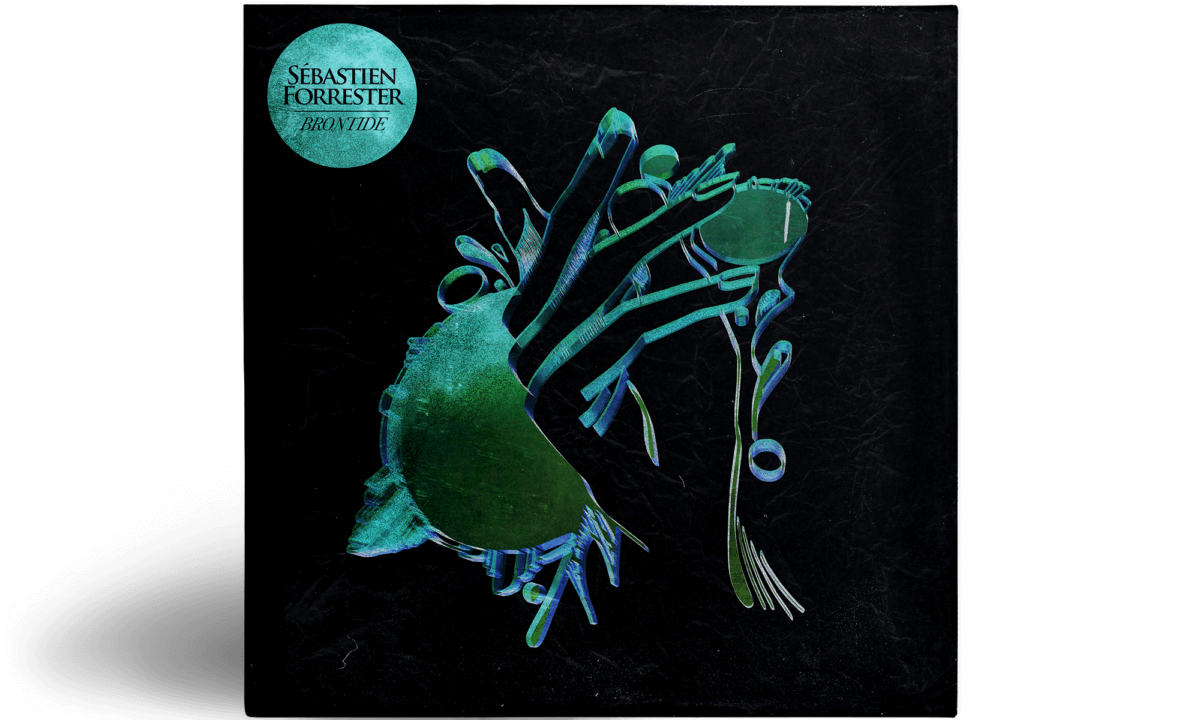 Sebastien Forrester
Brontide LP
After three years of experimenting and crafting sounds, dozens of live shows in France and Europe and two EPs in 2017, Franco-British musician Sébastien Forrester (fka Holy Strays) is releasing his debut album « Brontide » on February 2nd, 2018 through Paris-based label Nowadays Records (Fakear, La Fine Équipe, Clément Bazin, Everydayz & Phazz…). It gathers the very essential elements that define his music: a long-time passion for percussion and collective rituals, a deep interest in new kinds of global club music and a talent for creating compelling soundscapes, directly influenced by his everyday life in the Paris suburbs.
Active as a solo artist since 2011, the drummer and composer has released several singles and EPs on renowned indie labels such as the cult Not Not Fun Records, Atelier Ciseaux, Morning Ritual and Something in Construction. Sébastien Forrester is a jack-of-all-trade, equally at ease playing synthesizers and samplers or in a club booth. During the last two years, he has written soundtracks for Frontline, produced for pop artists and rappers (Hyacinthe, Frànçois & the Atlas Mountains…) and played traditional percussion in Stranded Horse, a folk project lead by Yann Tambour and Boubacar Cissokho that draws on Mandingue music and incorporates two koras.
The 28 year-old Franco-British artist was raised in the Paris suburbs, near Evry and Corbeil-Essonnes. He carries a feeling shared by numerous of his contemporaries: the lack of strong, defining roots and the absence of cultural landmarks within a globalized and digitalized environment. Seeking for a zone of his own, Sébastien Forrester aims to recreate his missing folklore through sound, conciliating two different worlds that have been haunting him since childhood.
First, his personal connection to Africa, more particularly Gabon, and the ancestral forms of ritual music he discovered there. « Brontide » is a record that heavily draws on a particular trip he experienced: "When I was about 8, my family moved to Gabon for two years. The way musicians play there was so intense and remarkably sincere that it left a crucial fingerprint on the way I now see and perform music. I remember a particular trip to Lambaréné, we arrived at night, in the middle of a party, the drums sounded like thunder in the distance, people had been dancing and celebrating for hours. It was very cathartic. The name of the record hints at this very special moment."
The frenetic beats and ritualistic atmospheres that lie within « Brontide » indeed allude to that symbolic night. The memories of Forrester's early trip to Gabon literally guided him through the conception of the record:  the drums and traditional percussion he later studied at the conservatoire for years and the concept of rhythm are at the heart of his manner.
Then, other recurring colors and textures can be found throughout the album, the organ, the choirs and certain harmonies directly inspired by British folkloric music that he inherited from his family and was exposed to during childhood: "The idea of idiosyncracy in arts has become an obsession. I have listened to so many genres of music from everywhere around the world and am always seeking for a true folklore and the environmental dimension of sounds, that kind of guarantee some form of authenticity and mirror the place where the work was created, as well the singularities of the person who made it."
The fusion of these two universes gives birth to a deep, epic and eminently human kind of electronic music. Forrester's sound draws a line between memories of ancient African ritual music and European post-modernism. It reaches in « Brontide » a level of singularity it never achieved before, and resonates like a futuristic ceremony. Telluric and connected to the ground, the songs on the album are, at the same time, cold and icy, paying tribute to the suburban landscapes the young musician inhabits, that can very often be seen as dehumanized crossing points but also reveal a form of raw and powerful energy.