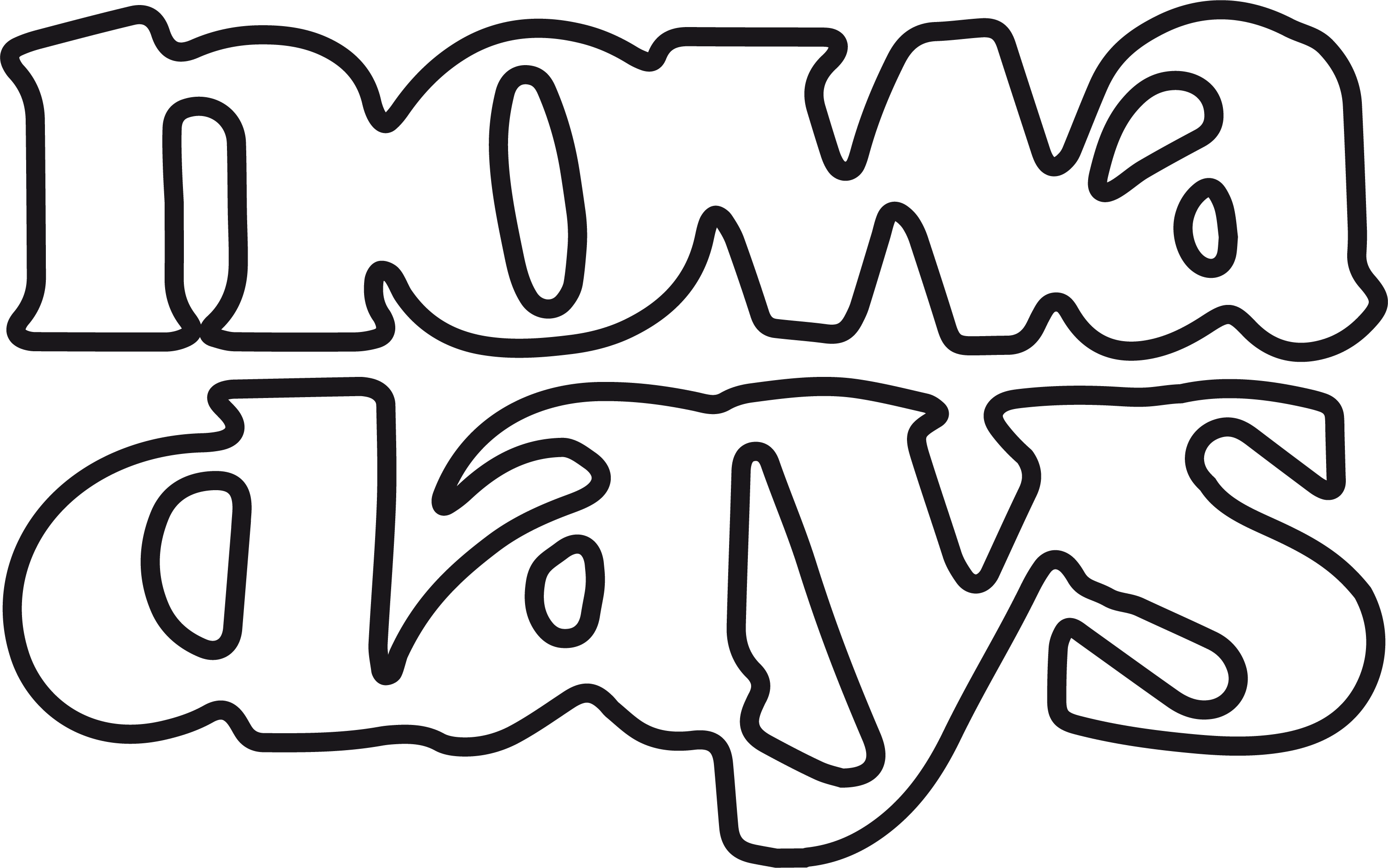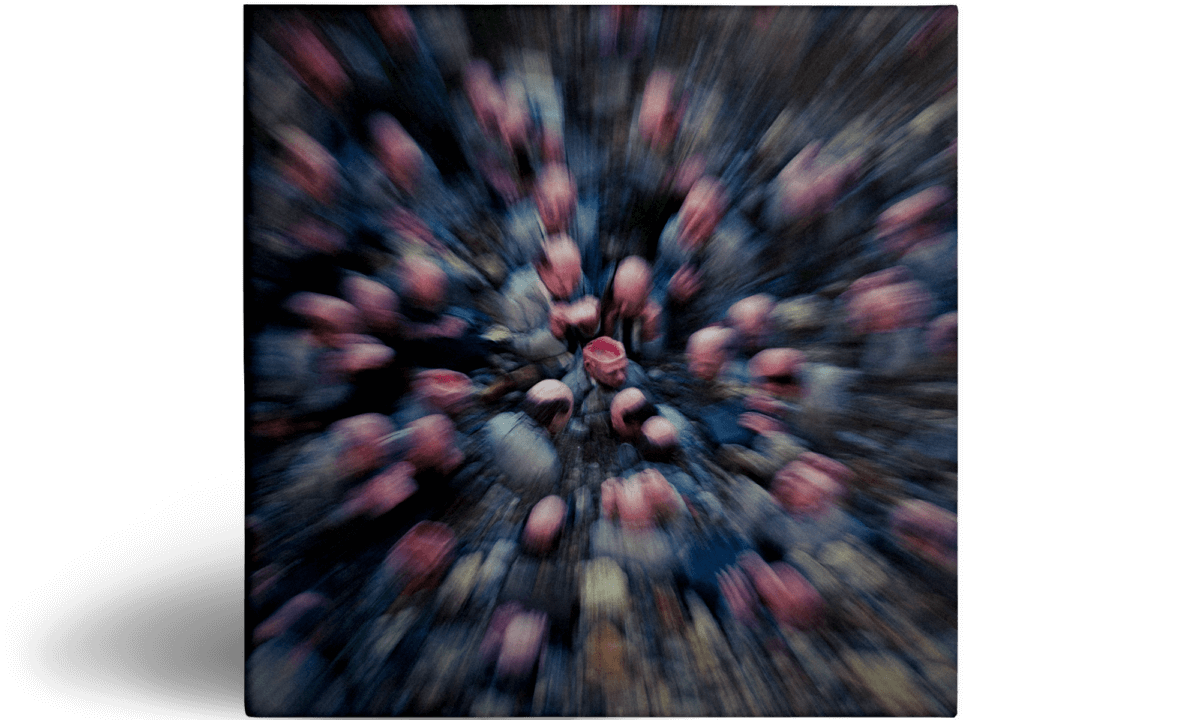 Skence is back with Gravity, a second album gathering the inspirations he had during the last three years.
With "Gravity", Skence go further in the mix of different universes but doesn't lose himself into the many influences and look for a more refined sound to establish is sound identity.
With this in mind, he focused on the composition with more experimentations and personal music.
Within a more an more Orwellian society where the standardization of thoughts and tastes tells you what to like, Skence is this guy at the center of the artwork. An artist whose musical identity keeps on evolving thanks to his ability to step back and think about the inspirations he choose by himself, without being overwhelmed by the codes.