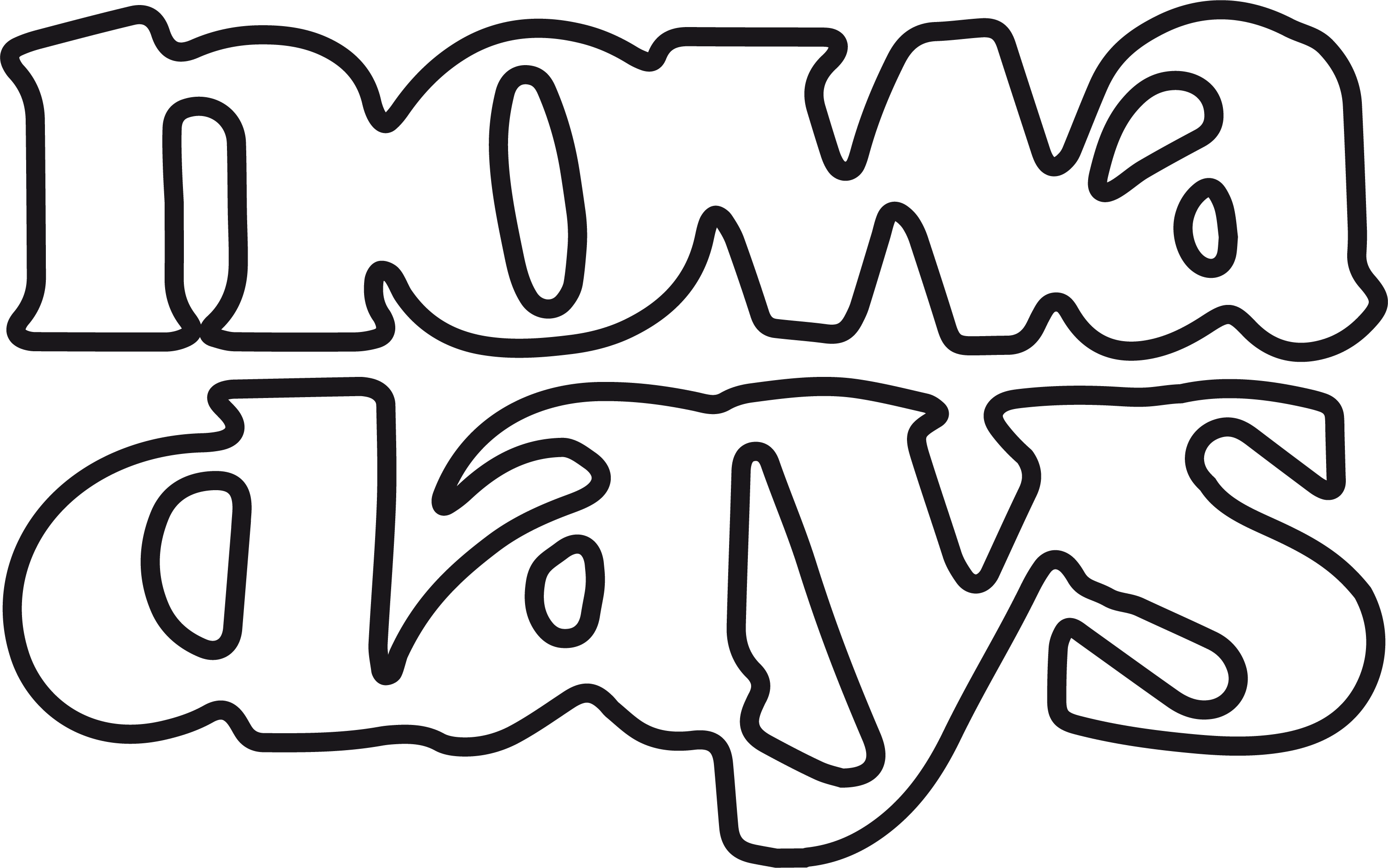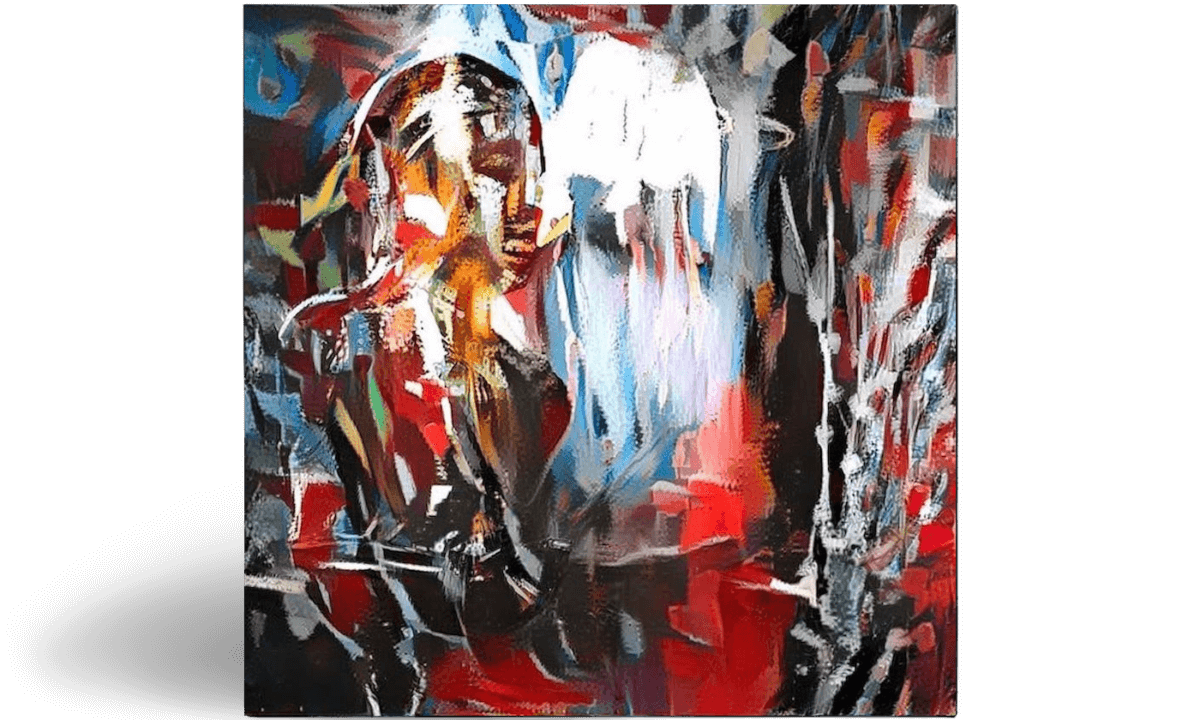 Following his last two albums – "Home" and "Gravity" – Skence is back with a brand new EP for 2022: "Mayestic Park".
Skence is a beatmaker with many influences – from jazz to hip hop and electronic music. But he perfectly knows how not to get lost in these and how to assert his own sound and identity.
This experimental mindset allowed him to work on and compose his new EP, which focuses on his time spent in Indonesia and Bali: all tracks are named after a place he visited there.
With "Mayestic Park" he explored new sounds and played around lo-fi, psychedelic rock and alternative hip hop. Living in this asepticized society where we all think and like the same things, Skence is someone who can only go against the tide. His always changing identity can be reflected in the inspirations he finds and the social rules he ignores.
This EP was perfected during the lockdowns and is all about lightness, peace and spontaneity – but without being dull.
This EP tries to get away from the classical albums format but still keeps a track list that makes sense, with tracks that follow each other and tell us a story.