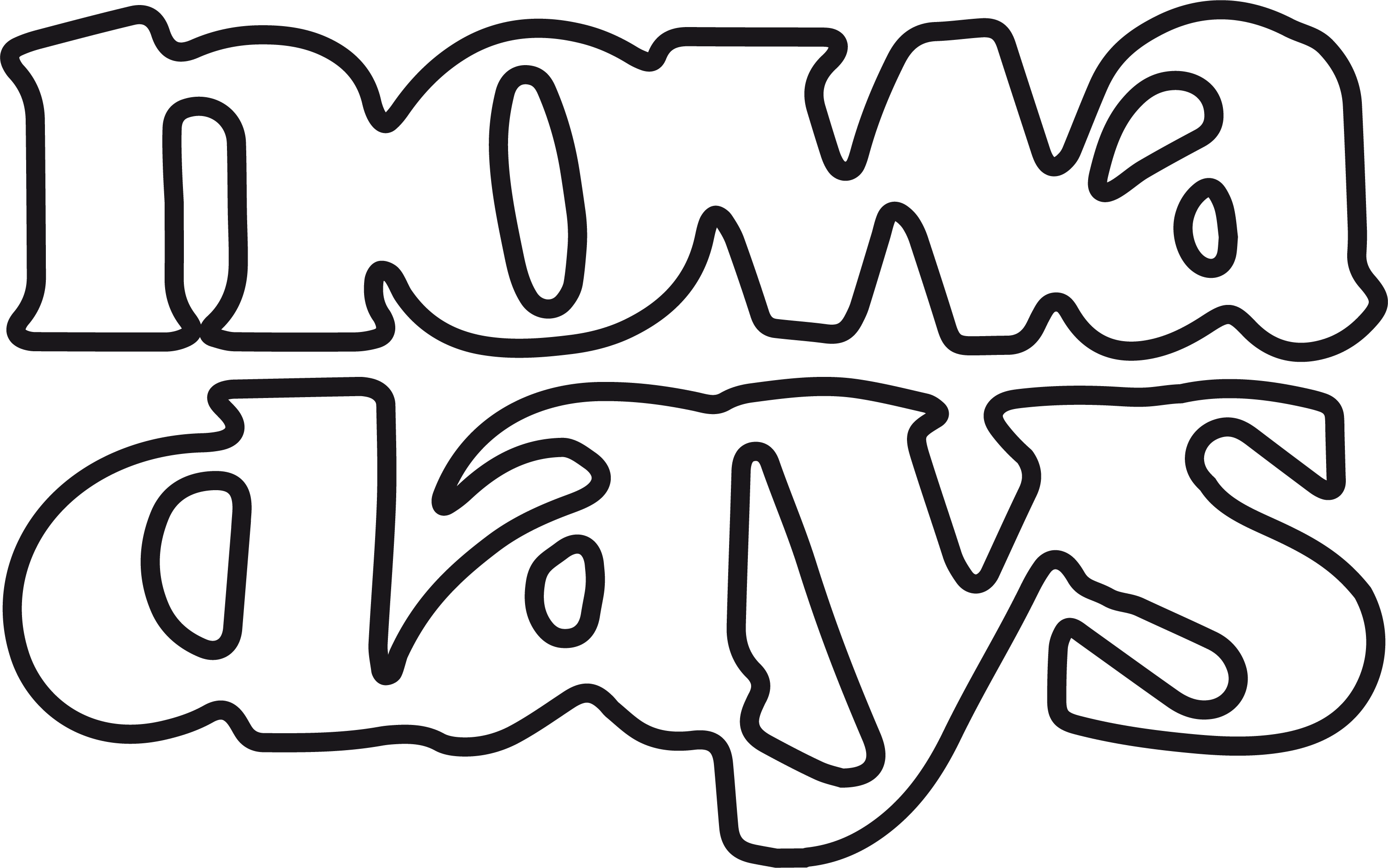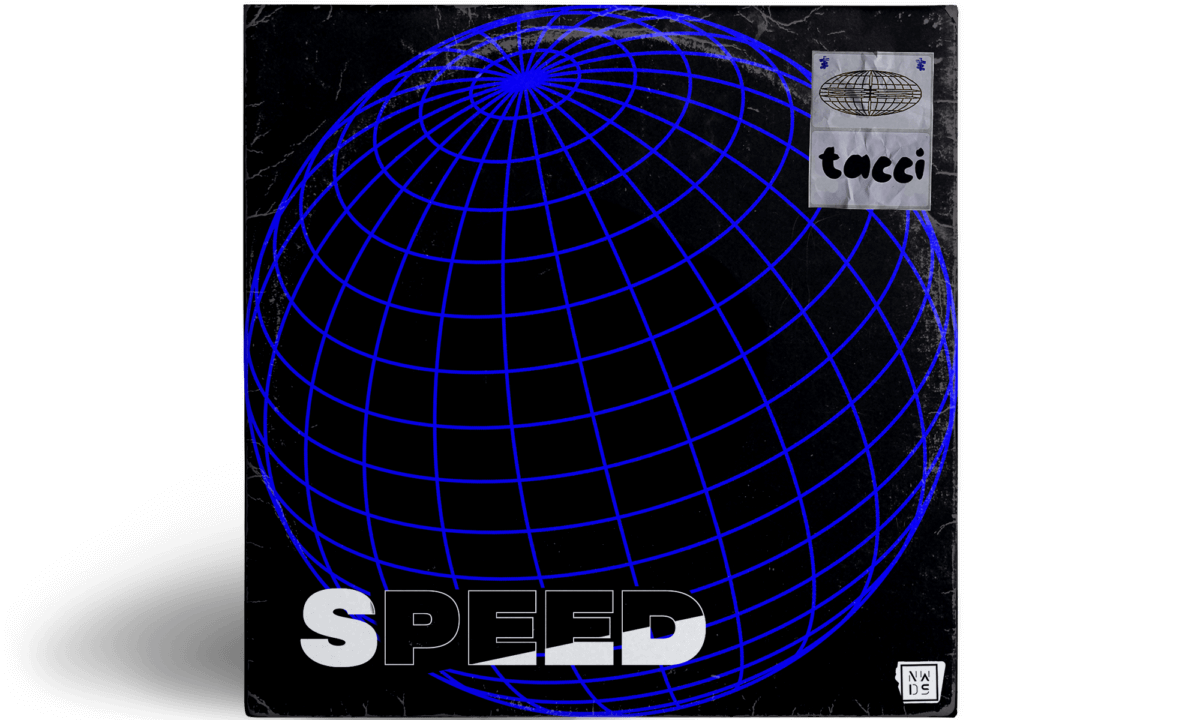 A few months after "Halftime", his first single that gathered more than 200K streams, Tacci is back with "Speed", a new track teasing the release of his first EP. 
Parisian producer of electronic music, Théo uses inspirations like Jai Paul, Flume or Jamie xx to produce a sound sliding between lo-fi sonorities et jersey-house. 
"Speed" shows us the diversity of Tacci, offering a way more dancing track than "Halftime", his first single released on the "Nowadays Black Label" compilation. 
Speed also announces "Fireworks", first EP of Tacci expected for the end of the year.