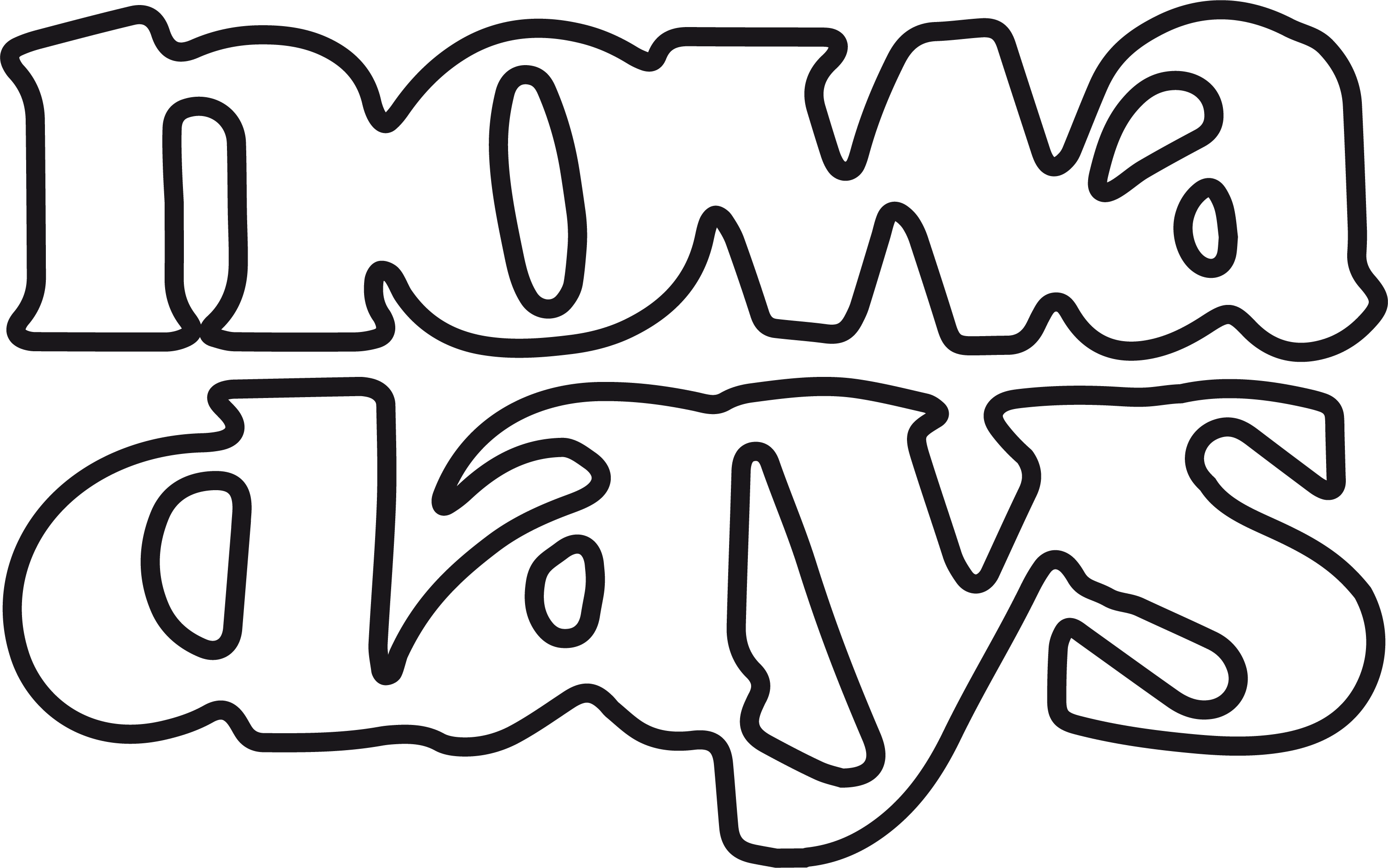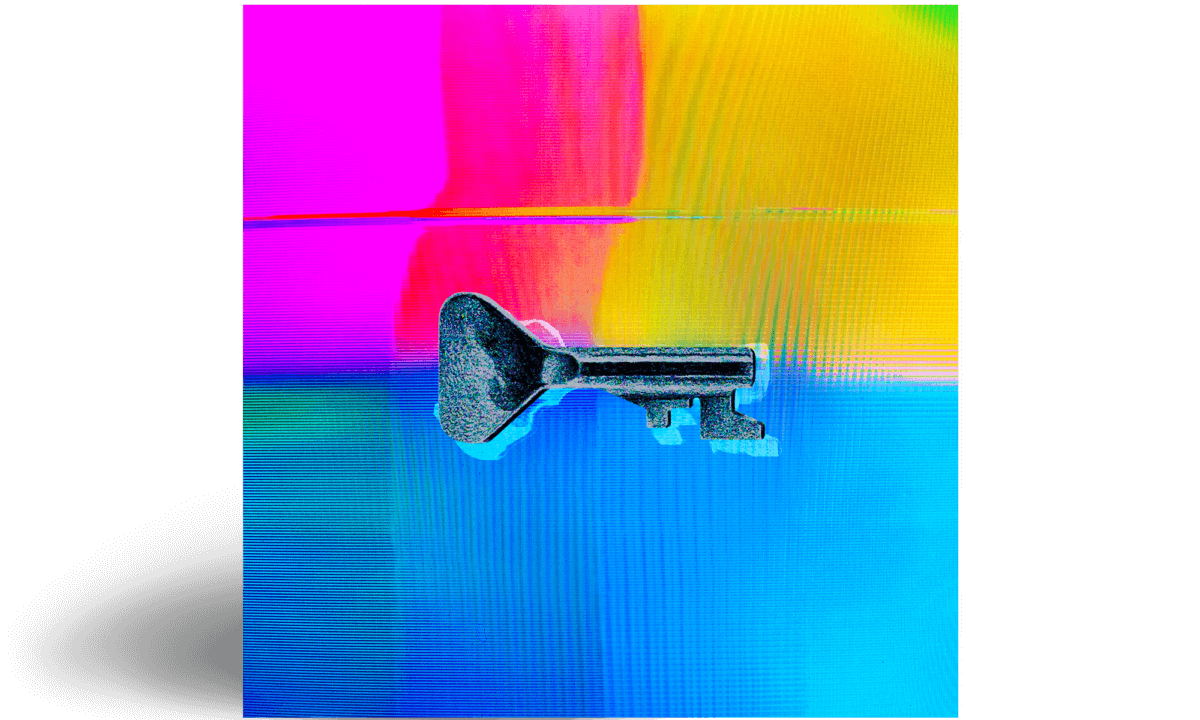 "Tandem Liberati" is Yann Kesz going back to his first inspirations . His digging years led the producer to develop a rare selection of sounds. And "Tandem Liberati" sometimes surprises us but always feels coherent. The tracks all naturally follow each other and the sounds merge with one another to introduce us to a whole story.
The tape is made from beats composed during many years. They were almost kept a secret but are now reunited as one.
They put forward different speeches of important civil rights activists, but also the voices of the outraged crowds that gathered in 2020 in the streets to shout « black lives matter ». The music is about today's world, like the social movements it wants to put forward.
"Tandem Liberati" perfectly summarizes Yann Kesz's identity as a beatmaker for the past years but also announces his future projects to come.