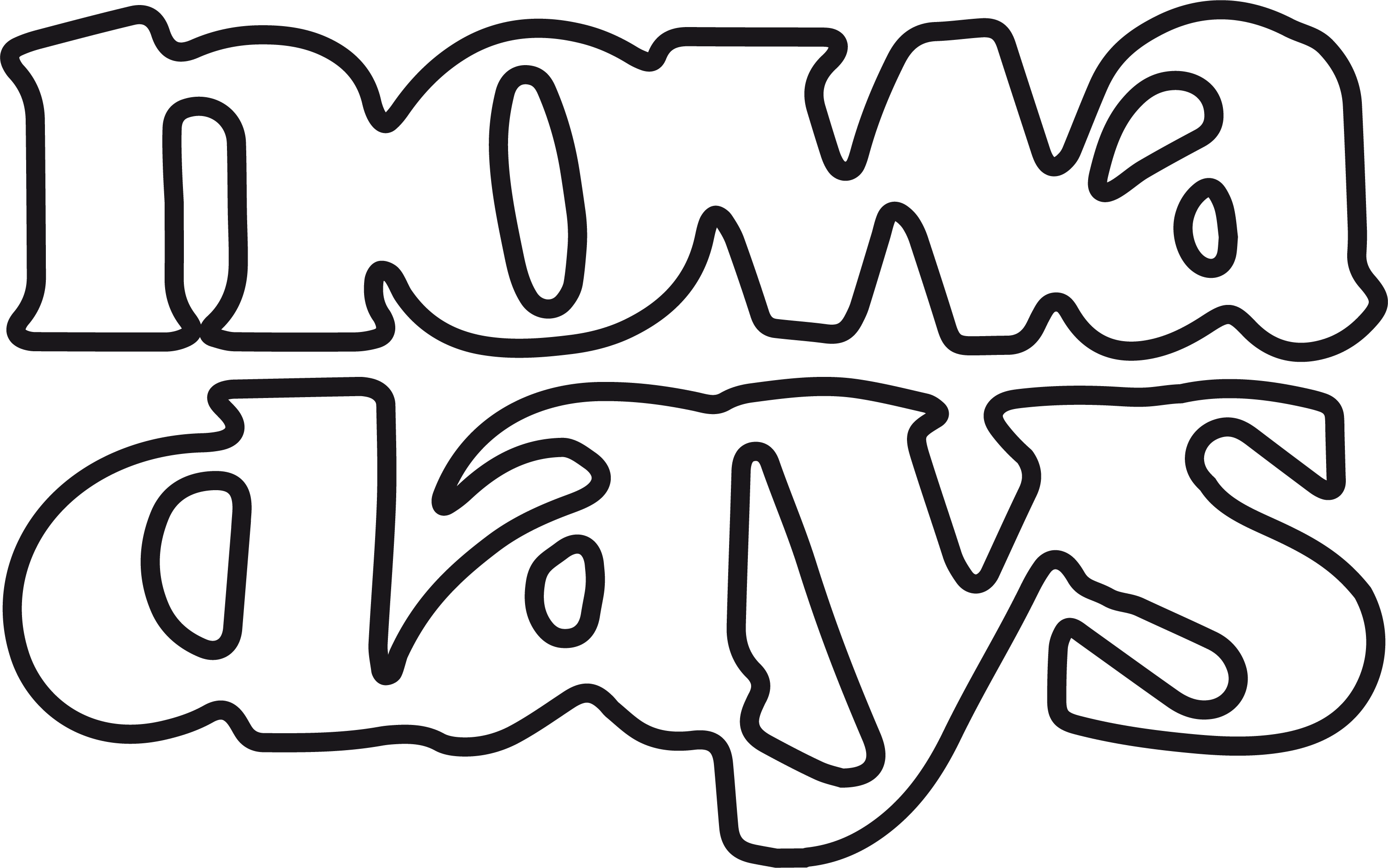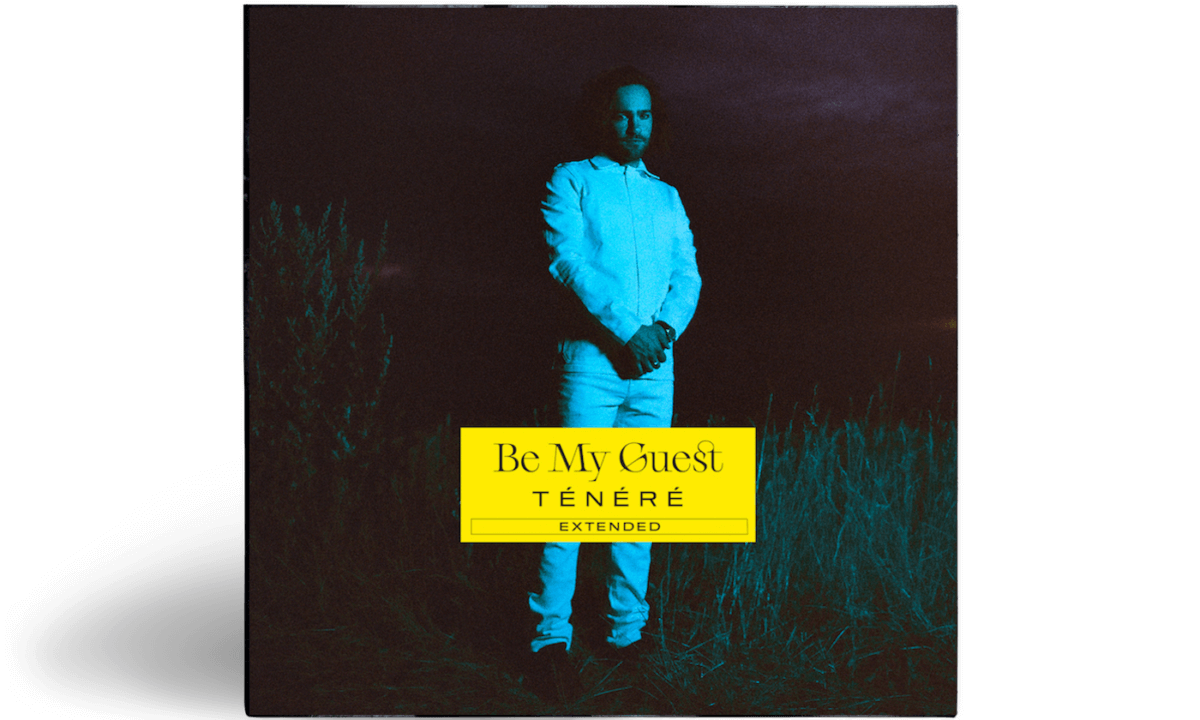 Ténéré
Be My Guest (Extended)
Member of the Nowadays Records family since 2017, Ténéré presents 'Be my Guest'  in 2020, his first long length project after two years of remarkable singles. 
Like Nowadays Records, the producer cultivates the mix of genres in favor of the sounds. Coming from a classical formation, he doesn't hesitate to shake up the established codes in order to better express his individuality.
An individuality that he also highlights through the talent of others. With Be My Guest, he invites himself with other artists to make them shine (Moka Boka, Sabrina Bellaouel, Penelope Antena, Clara Sergent) showing his talent of adaptation as a producer.
And to continue on a momentum of intense sharing and wonderful meetings 'Be My Guest (Extended)' is now released with 4 revamped remixes of Blasé, Monomite, Mad Rey and Logo.
Recorded over the past few years and resulting from long friendships and 2.0 encounters, 'Be My Guest (Extended)' is an ode to creativity. From this long period, which provides the necessary perspective for further analysis, Ténéré only retains the essence of what led him to create.
A process guided by the desire to improve without losing the purity of his intentions, to make a sound focused on emotion, complex in its simplicity, rich in its refinement.
At the crossroads of universes, we find influences passing by electronic ('And On') to hip hop ('À Qui l'Honneur', 'How I Feel', 'Be My Guest'), classical or jazz and gospel ('Gone Away', 'Living Waters'), but always with Ténéré's mark, as the producer officiates as a master of harmonies and moves as a ropewalker between organic and analogic sounds.