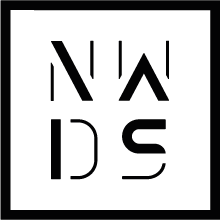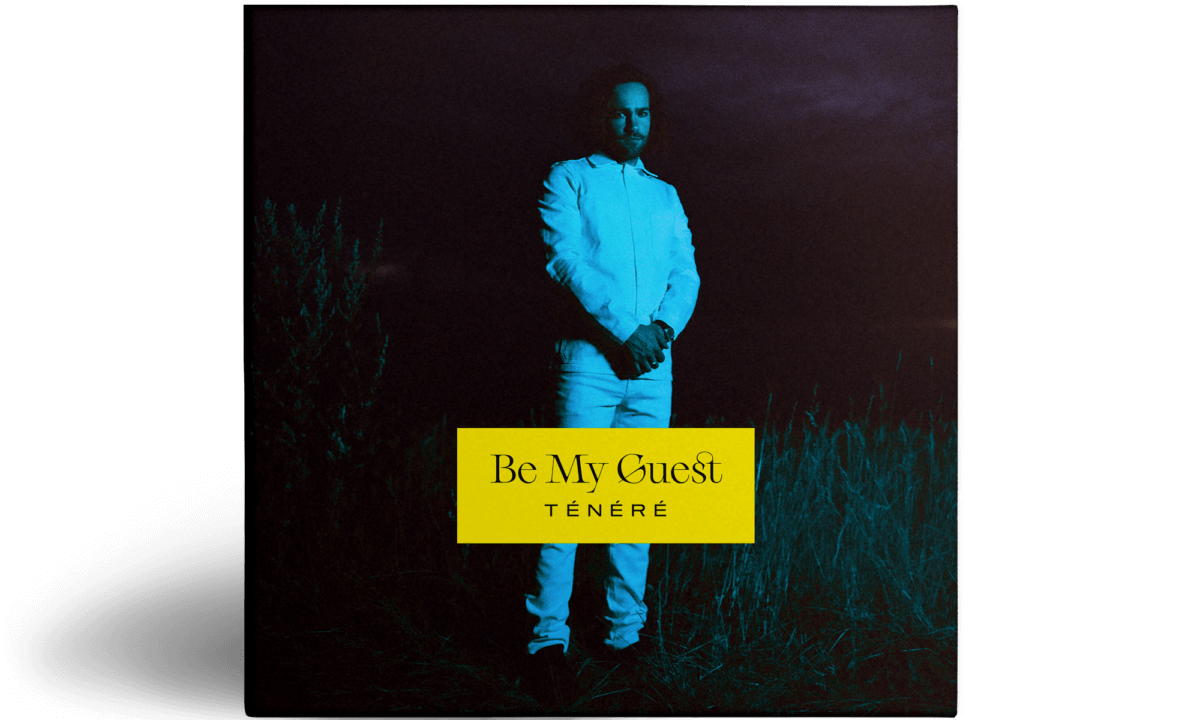 In Be My Guest, Ténéré allows other artists such as Moka Boka, Sabrina Bellaouel, Penelope Antena, Clara Sergent to shine. 
Be My Guest is an EP that gathers a constellation of emotions born from meetings and confrontations between personalities. 
His influences are broad, from electronic (Just Fine, And On) to Hip Hop (A Qui l'Honneur, How I Feel, Be My Guest), or classical through jazz or gospel (Gone Away, Living Waters).
 His switch from organic to analogical sounds defines him as a master in harmonies.