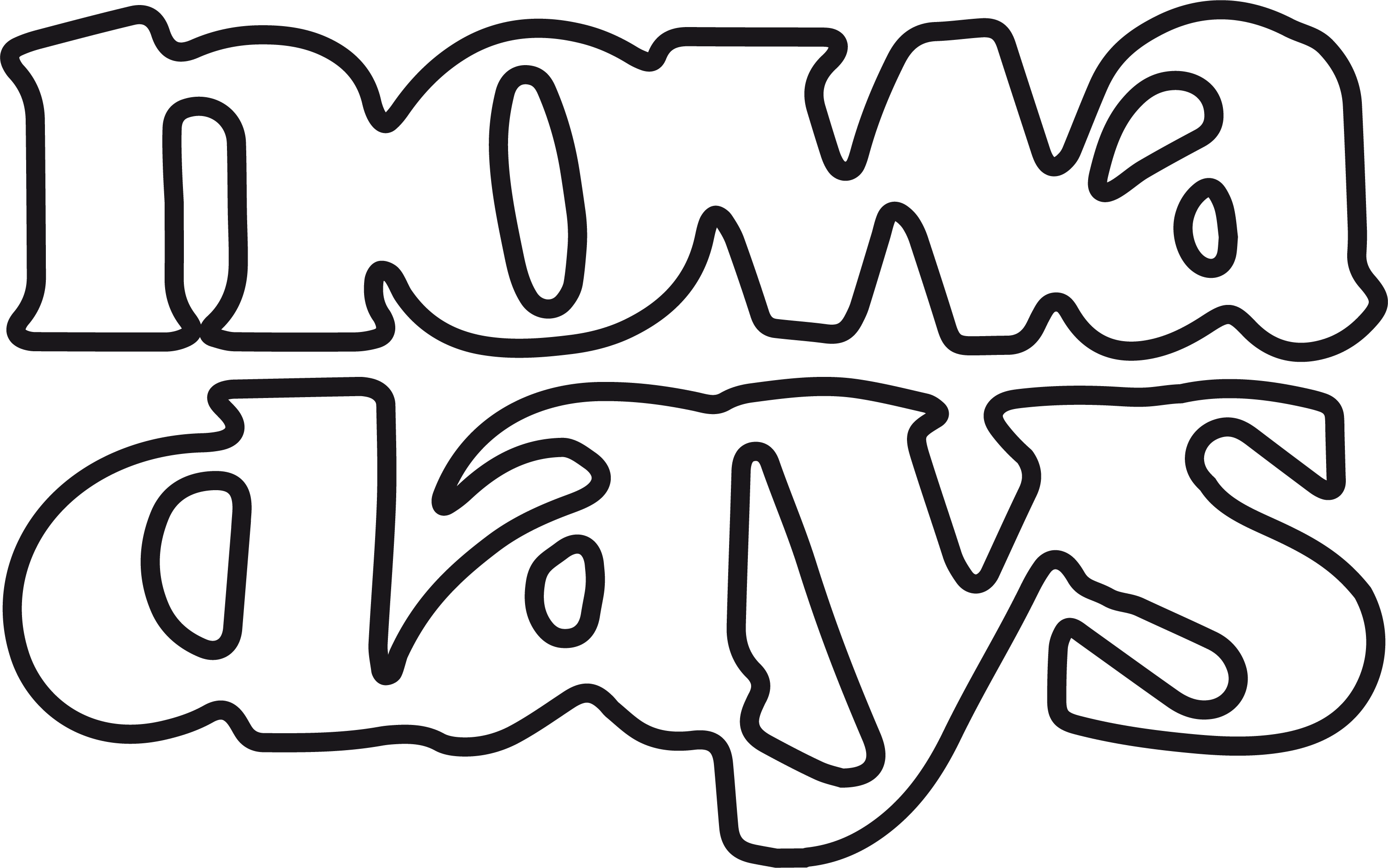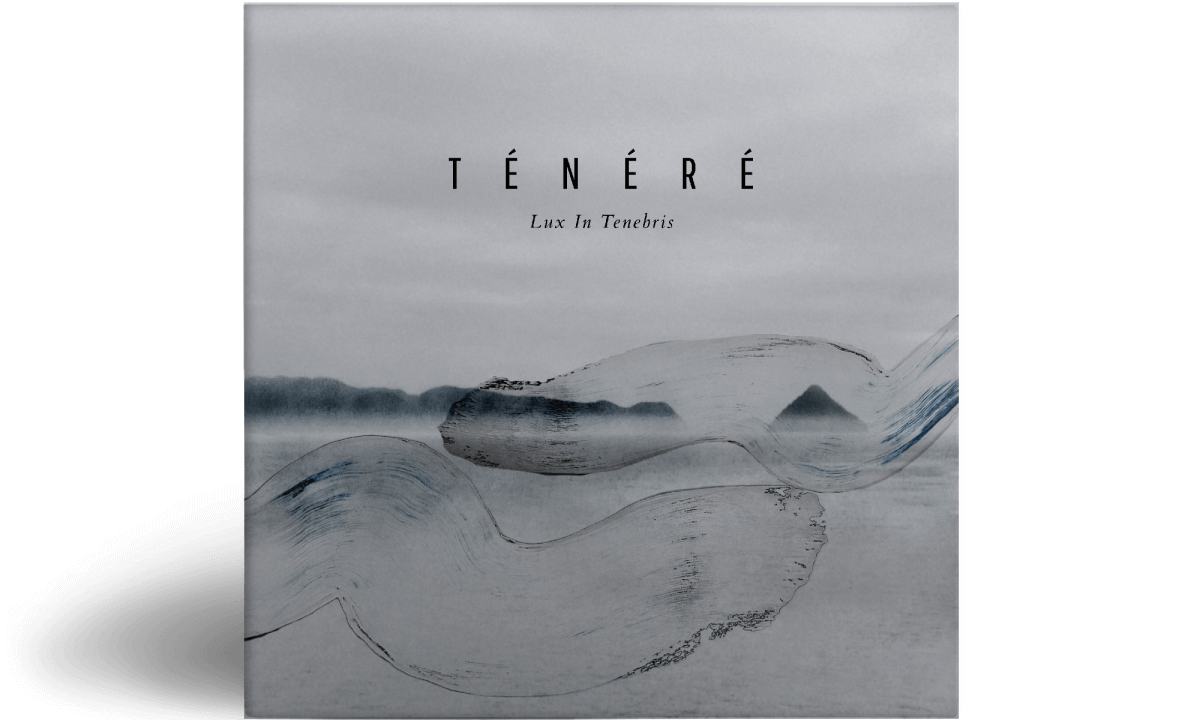 Ténéré is a French music producer with a taste for bikes and baroque music.

While being raised and classically trained in a family of musicians, he was all about Jean-Sébastien Bach in his teens until he fell for French rap, electronica and ultimately James Blake whose track « The Bells Sketch » was a true revelation and encouraged him to make music.
After a couple EP's on the French label No Format as half of the electronic music duo Vendredi, Pierre-Élie decided to start a new personal project.

It's no surprise that his combined love for refined beatmaking and sophisticated harmonies caught the ears of Nowadays Records who will release his first solo effort « Lux in Tenebris » this fall.
While Tenebris' mechanical beats and twisted melodies evoke a sense of velocity, listening to the flipside « In Lucem » will send you into a state of weighlessness thanks to its multi-layered harmonies and the soulful voice of Clara Sergent.