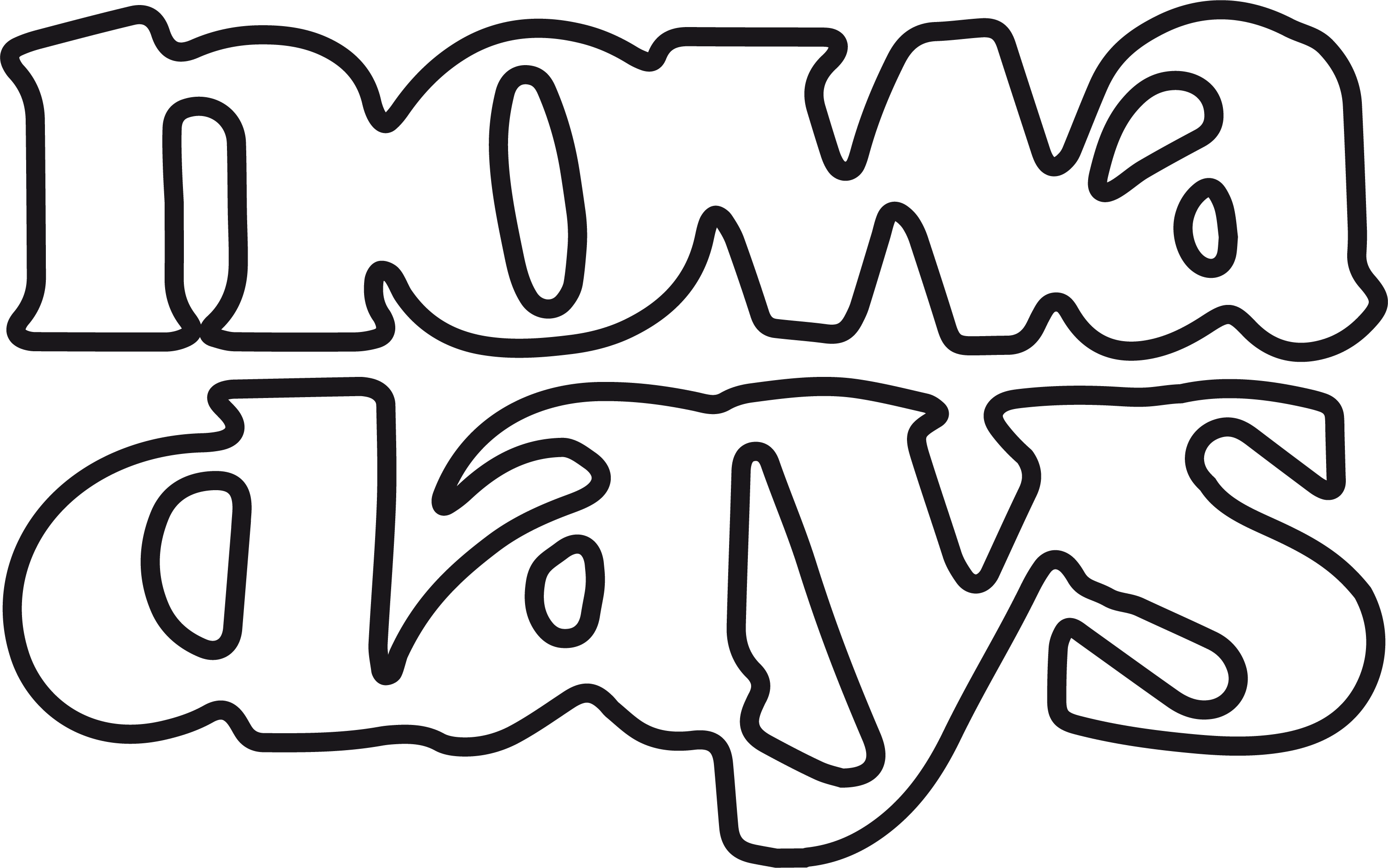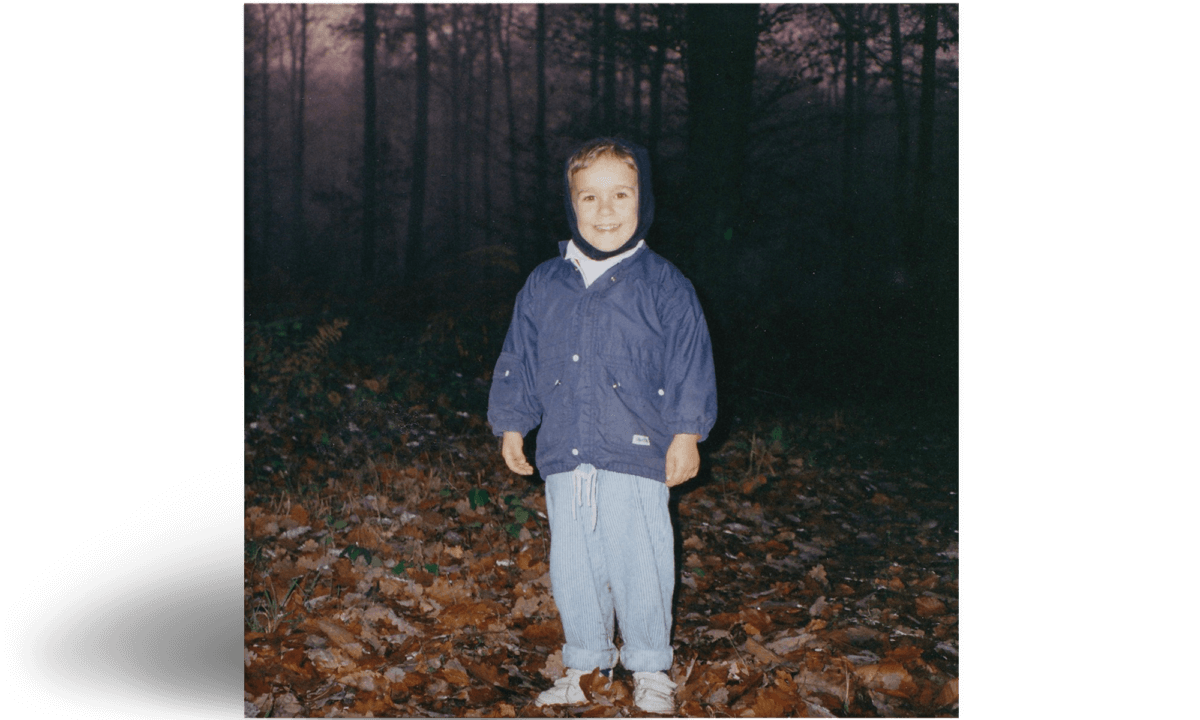 Member of the Nowadays Records team since 2017, Ténéré released Be My Guest and Be My Guest Extended in 2020 and 2021, his first major projects after several notable singles. He is back today with a brand new album: TO BE ALIVE.
The French producer, like Nowadays Records, is in favor of the mix of musical genres. Coming from a classical background, he does not hesitate to break established codes to better express his individuality. An individuality that he also knows how to blend with the talent of others. The numerous features present on this new album (Sôra, Alaska, Lil Camelot, Cosmic Batwota, Karafizi) show us the producer's adaptability and capability.
His intentions are clear: to create an instrumental setting to showcase the voices of artists of diverse musical universes. Influenced simultaneously from electronic music, hip-hop, jazz, and rap, his compositions are rich. The result is an iconoclastic music that reflects all the range of his influences.
As he recently moved in Chamonix, the producer has come a long way, and 2023 shall be a year of renewal and rebirth for Ténéré. TO BE ALIVE was born out of his desire to tell, in the most just and sincere way possible, what he went through in the last two years: his battle against cancer. This album tells his entire process of acceptance and his struggles in the face of this hardship: after a period of doubts comes hope. He wanted to make music that gives courage and strength. A promise that reminds us that nothing is ever lost.
« To live is to discover the secrets of a life completed in all its human, emotional, and spiritual dimensions. This album is the witness to an astonishingly rich adventure despite its inevitable hardships. Knowing how to navigate them thanks to music contributes to true happiness. One that leads to discovering the essential meaning of life. » Ténéré.