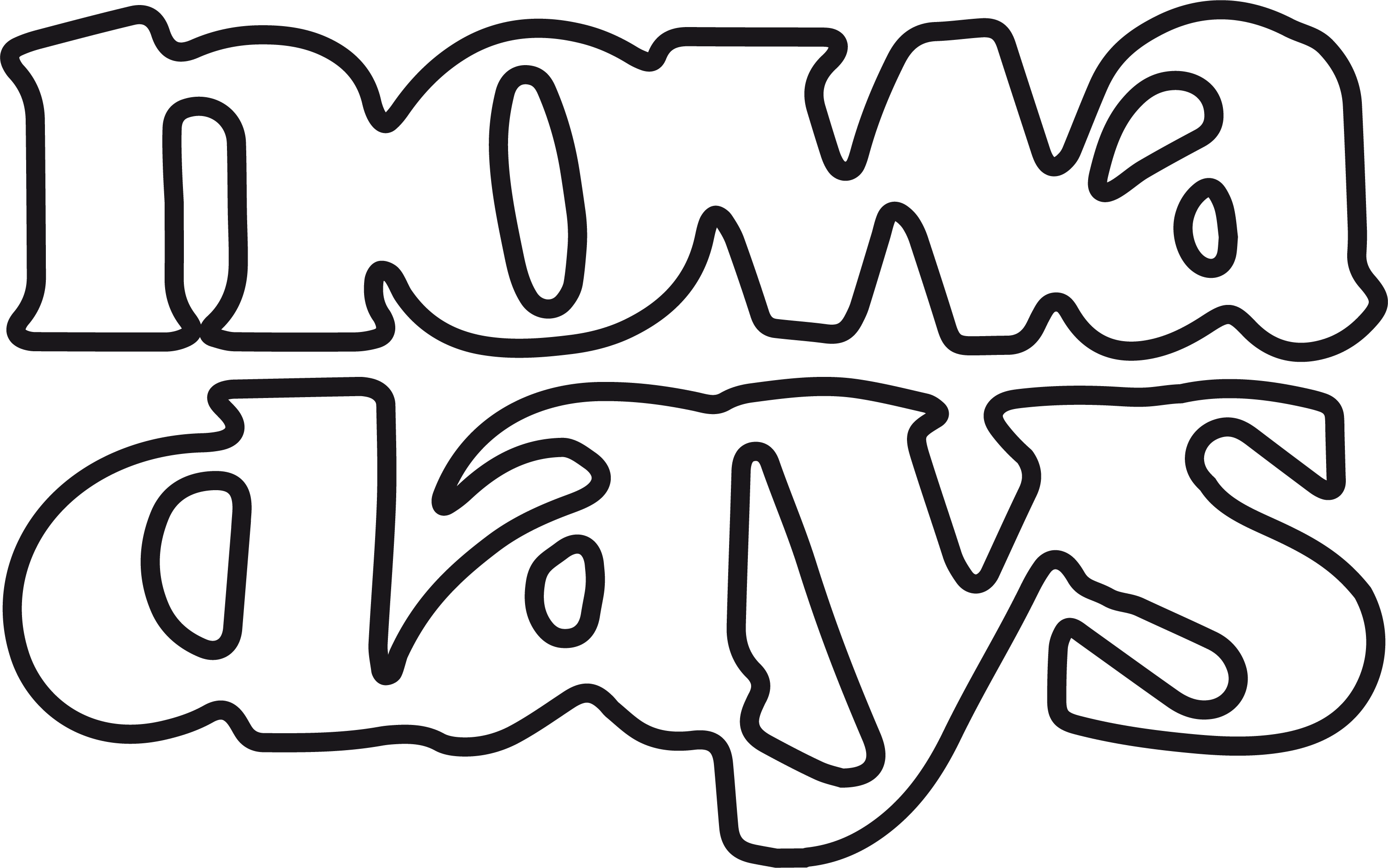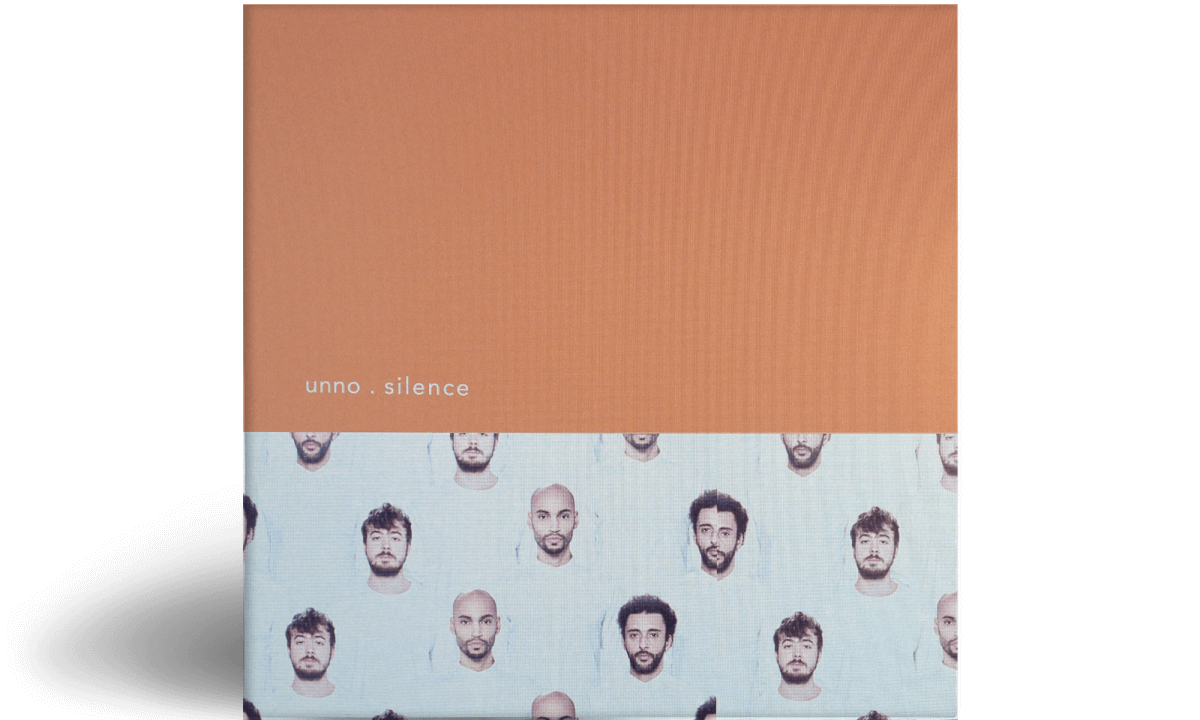 For several years, the trio Unno has been drawing a unique sonic path. Brought to light by Nowadays Records «As We Land», their first EP with the label, uncovers a DNA of electronic experimentations and warm vocals.
When they're not together, the three members explore their own universes. François as « Awir Leon », with his album « Giants », Joachim as « J.Kid » and Abraham as «Tismé», each of them bringing their own stone to the very organic building they've been constructing for almost 10 years, under the flag of their artist collective Jayfly.
A constant evolution that comes through their new ep « Silence », a cohesion of jazz, 90's rap, electronica, and this unique touch of theirs that allows the band to navigate between styles and avoid obvious labels.
Unlike its title, « Silence » steps further into dense electronic textures, that could be related to Jamie XX or Bon Iver, an ever-expanding panel that puts together efficient pop items (Sirens) with more cinematic moods (Lions) or introspective ones (Thousand Islands). A skillfully balanced work, « Silence » provides the perfect door to their debut album, scheduled for autumn 2017.