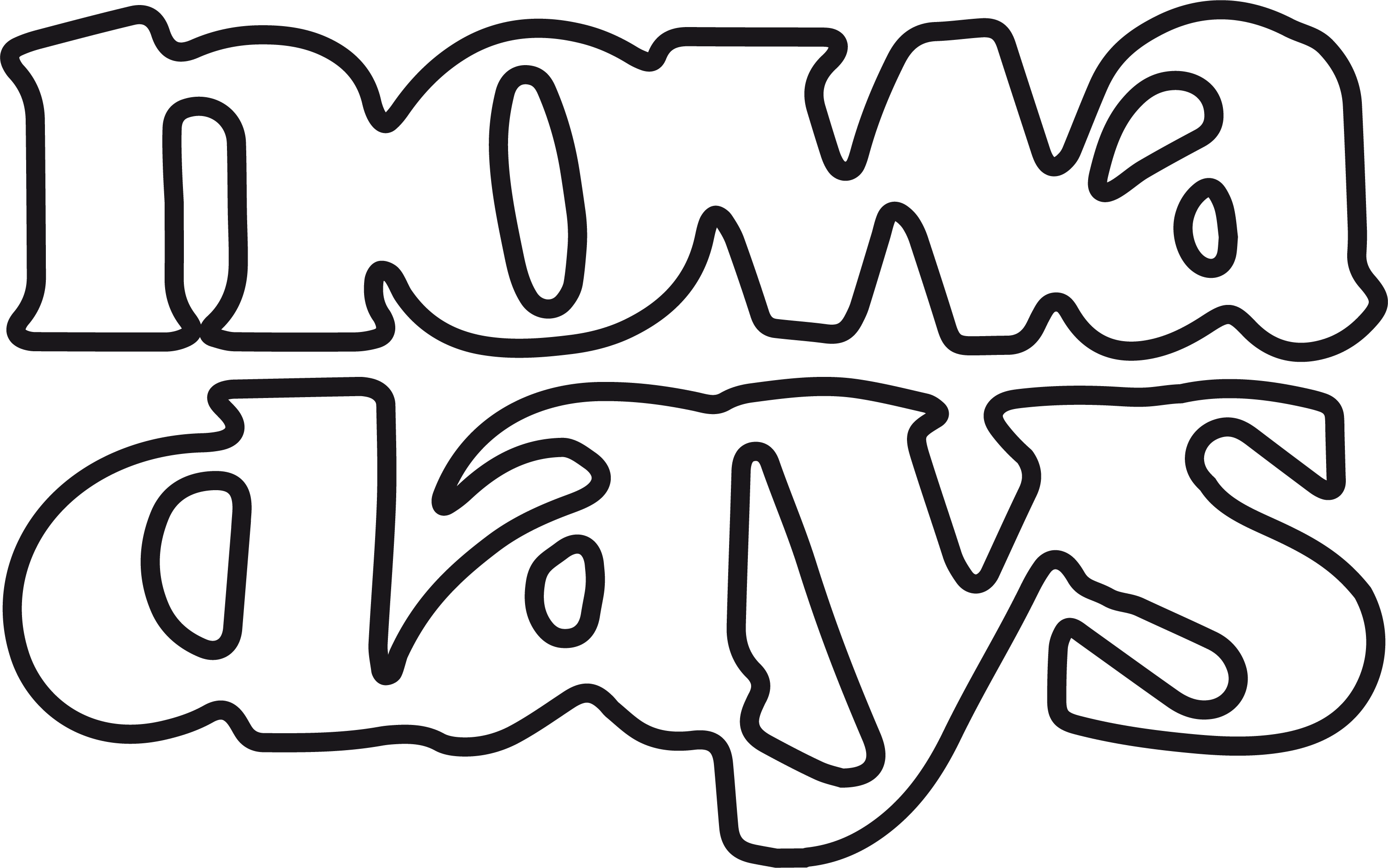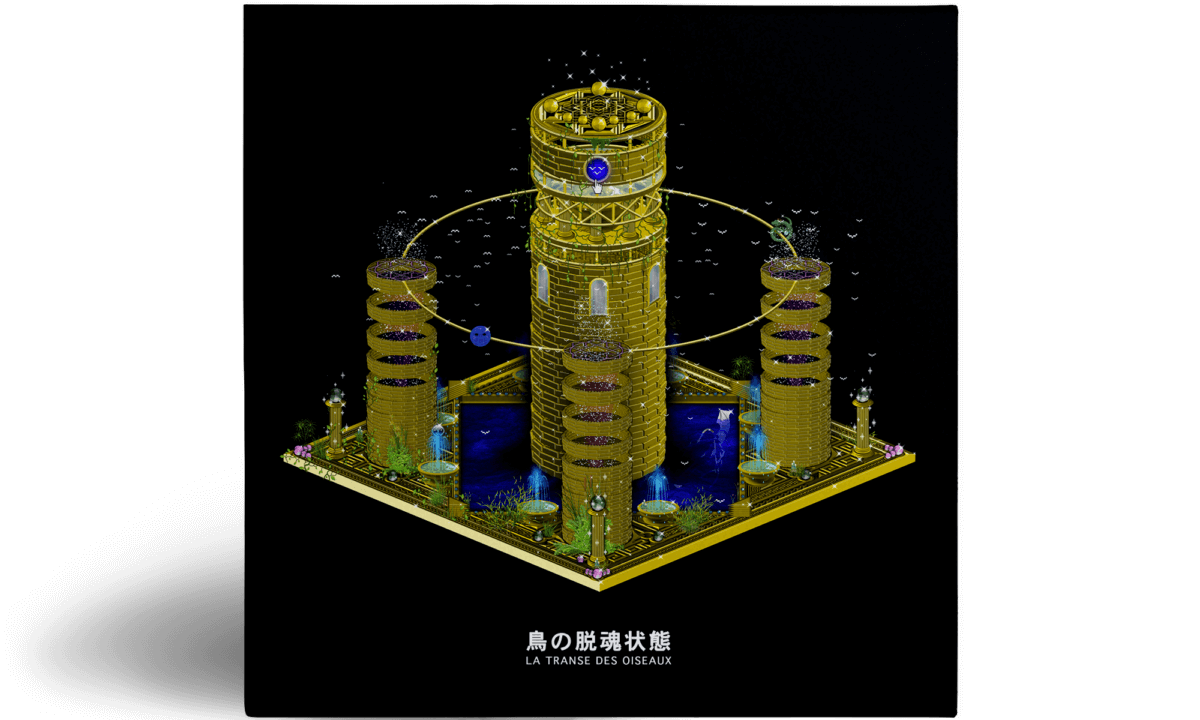 Le Vasco
La Transe Des Oiseaux
Le Vasco is offering a pixelated and transgressing music that takes us to another dimension where virtuality is questioning reality with mixed visions of past and future.
With La Transe Des Oiseaux, Le Vasco is talking about daily life and technologies. Through organic sings, synthetic chorals and numeric prowess, they tell us about the memories and hardships that lead human beings to look for advices in an unreal and secret world. 
La Transe Des Oiseaux is made of intense dancing moments following sweet moments of contemplation.