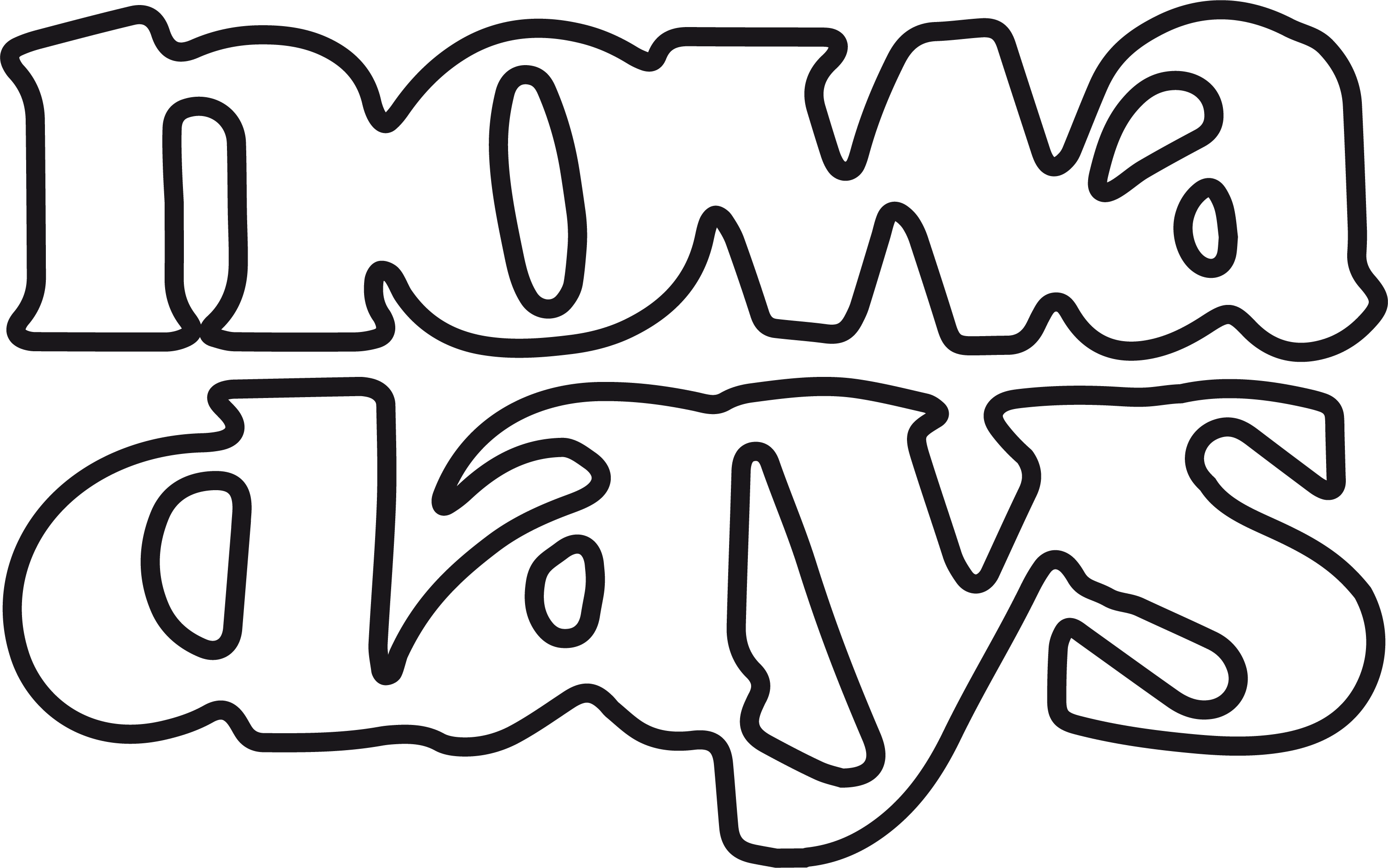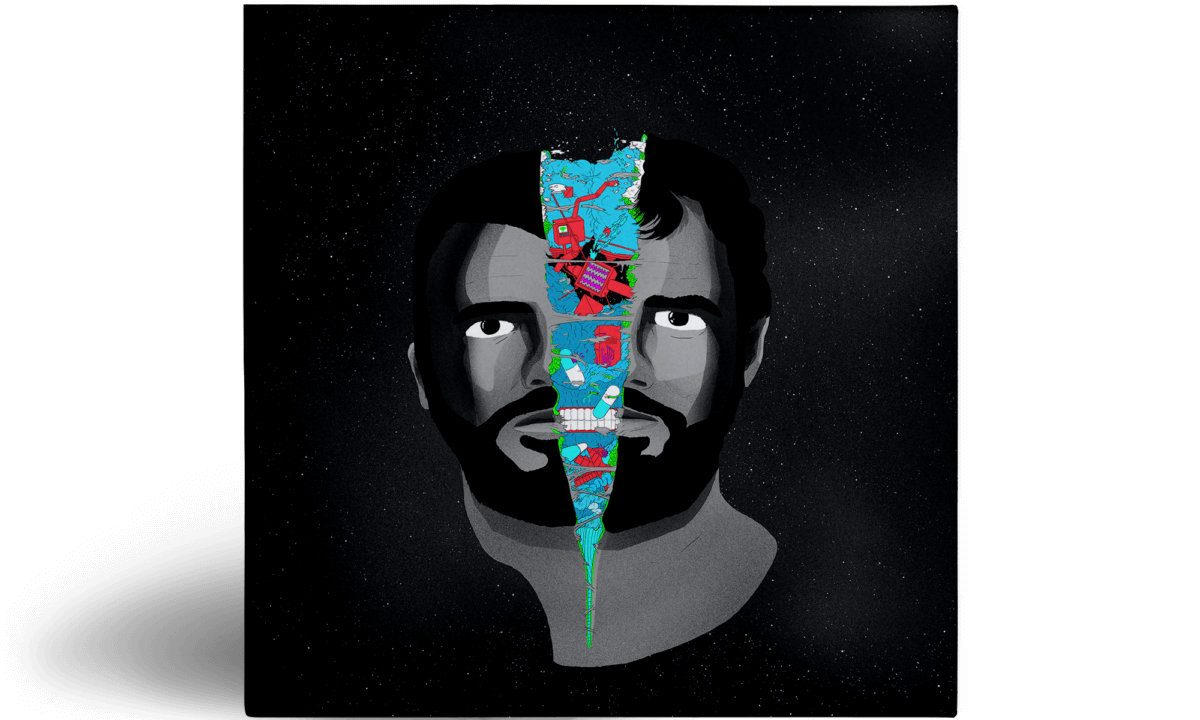 Grand Soleil
Réalité (Remixes)
The two brothers Drich and Pach have in common a musical eclecticism and the lockdown of spring 2020 awakened their desire to share these four new tracks with friends, talents or french electro producers.
The remixes offer acid, rough, edgy and mysterious versions that deliver the need of freedom as well as a never ending taste for sampling.
In this EP remix, you'll find two club edit versions produced by Grand Soleil and boosted with higher BPM rates and four remixes from Fakear, You Man, Nhyx and Trifouille1er, all inspired by this feeling of living in an anticipation piece of work.