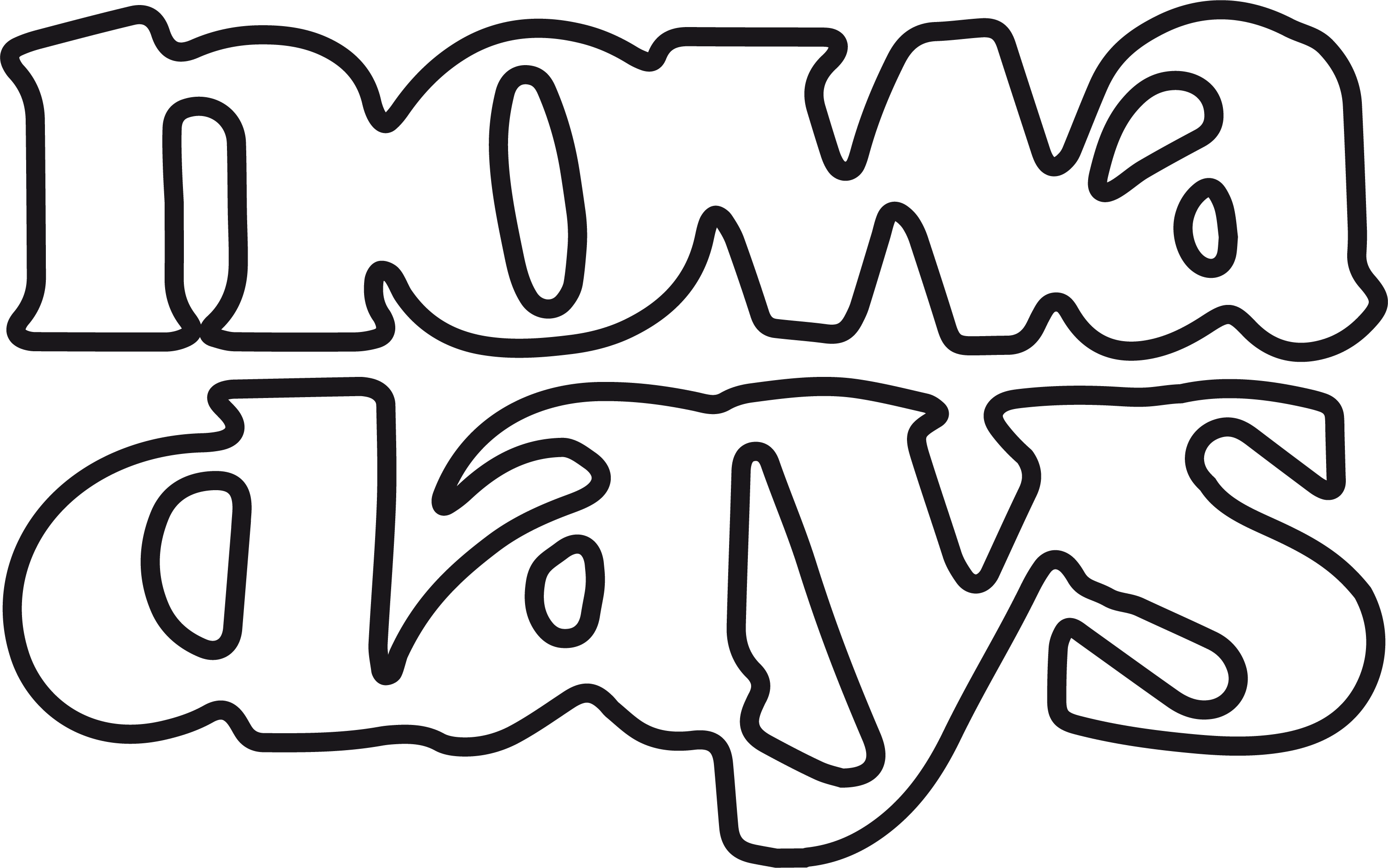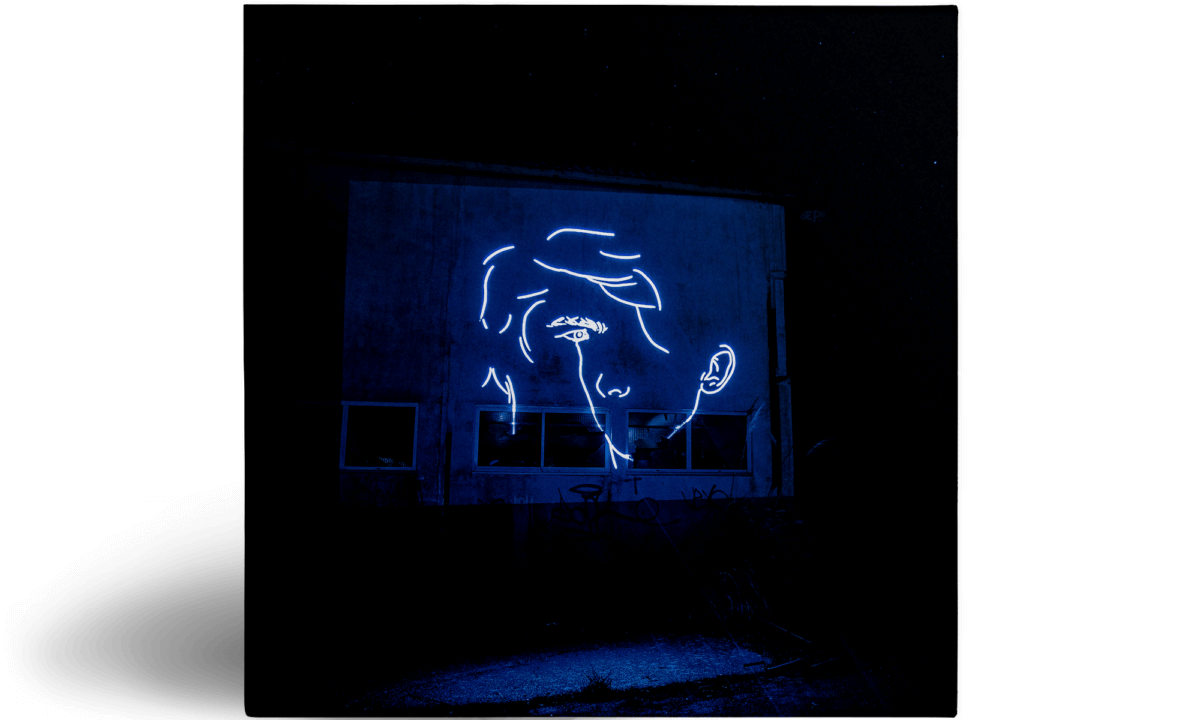 Multi disciplinary artist living between Paris and the Atlantic shore, Jumo built a trademark with his visuals and sound explorations.From the beginning he gathered the public around an epic and sensitive music that he illustrated with music videos such as "Désert" and "Nomade" (nominated at the Berlin Music Video Awards) that caught the attention of many.
"To me, Dérive was the end of a long period of work and experimentations since I did Nomade. Those three EPs offered me the opportunity to tell an unleashed story without a gender or structures.
Today, Dérive is heading toward the place where I think it should be, I've been looking for this progression and repetition for a long time and finally found the best environment to express myself musically and visually.
Since I'm evolving in a more raw and clubbing universe, I found interesting to invite other musicians who are amongst the best in this area to reinterpret my tracks and take them further in that direction; it is the perfect way to announce the next steps of my project."
While we thought we had identify his universe, Jumo came back in May 2017 with the "Dérive" EP, testimony of his experimentations and a new sound direction. Freeing himself from the structures and voices gimmicks very present in the Nomade EP, he settles a refined universe built on inspirations such as techno and ambient music.
With the release of the Dérive Remixes EP, he confirms this new direction by inviting his peers to revisit this universe.
Among the remixers we can find Madben, La Fine Equipe, Manuel Tur, Calling Marian, Blutch, Sebastien Forrester, Yeuz and Maze.
Through this EP we can find the expression of many sensitivities bringing to the fore the different facets of Jumo's personality. Whereas some people focus on the melody to keep the lyric and epic aspects of it, others draw in the dark and mystic atmosphere to create more rhythmic and industrial sonorities.